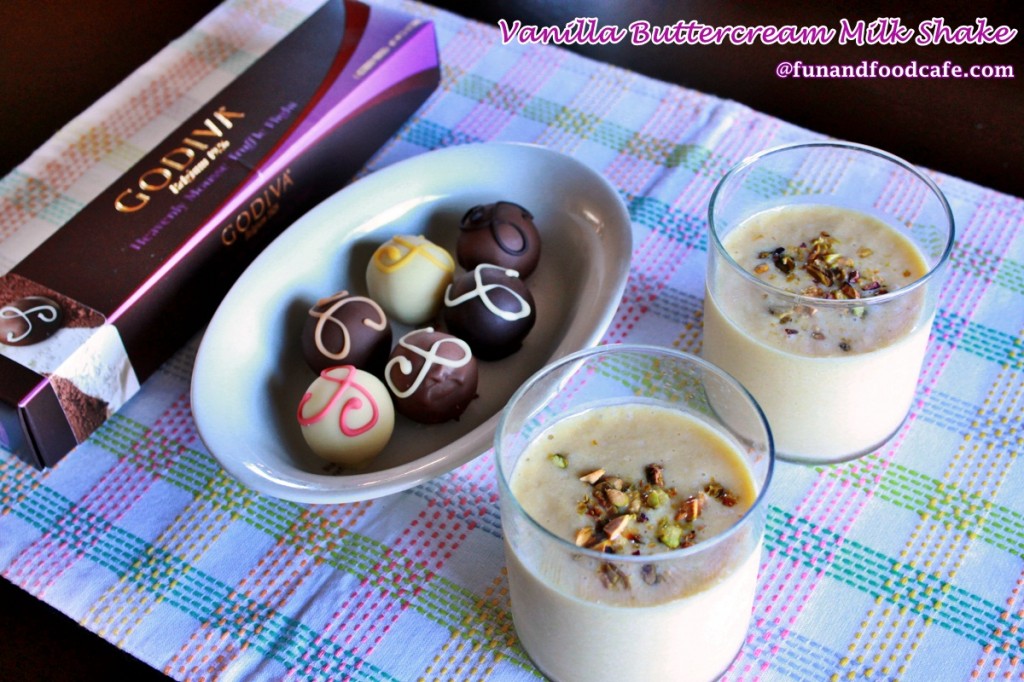 A few weeks back, I received a wonderful package from Godiva, which contained 5 packs of delicious Godiva Truffles for me to review and share with friends and family. I love chocolate, and Godiva truffles means they would have to be one of the best, so there was no way I could refuse this opportunity! I was asked to serve these for a Girls Flight Night gathering, and since I had invited my friends on a hot summer afternoon, I paired them with delicious Vanilla Butter Cream Milkshakes. I also served some cheese samosas and cookies on the side, all of which complimented the taste of the Truffles, which turned out to be the perfect dessert for the party.
I was really excited to open the package, and Godiva did not disappoint me at all. 6 individual truffles with different fillings, wrapped beautifully in a dark purple box, it was a really elegant gift box. As for the truffles, all my girlfriends tasted each flavor one after the other, and though some preferred the dark chocolate and some other preferred the coffee filling, it was the Lemon filling covered in chocolate mousse, which won the battle. I particularly liked the strawberry one, but it was a tad bit too sweet for the others. And each box has a lovely leaflet with colorful pictures, showing the type and filling of each truffle. If you are not a fan of Mousse, you could try the other delicious flavors like Cake Batter, or the Ultimate Dessert flavor. With varied fillings inside, I am sure you and your guests will fall in love with these Truffles.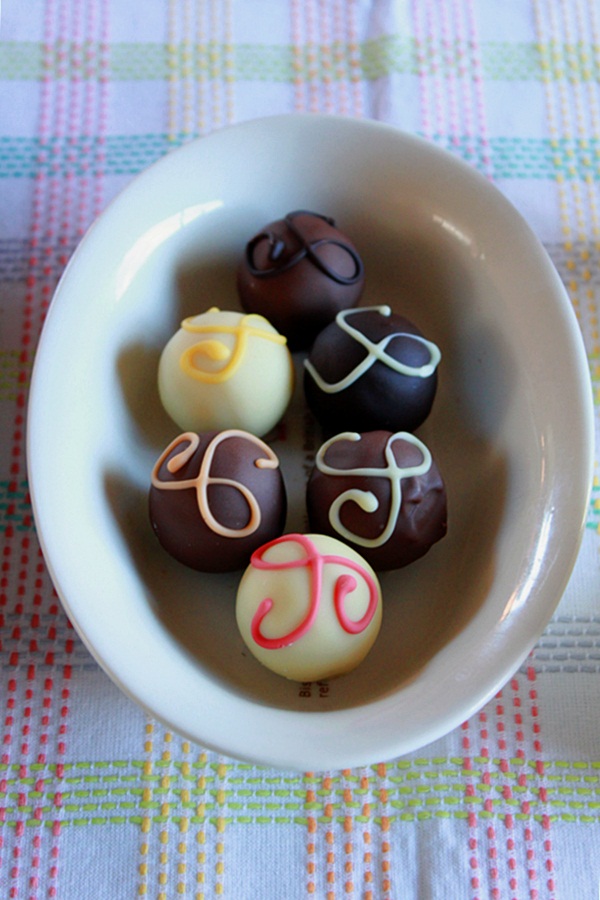 Just look at the chocolates – what's not to like about something that looks and tastes so good, right?! My friends were super happy to have got one whole box of chocolates to take for themselves. If you are looking for gift ideas for the upcoming Holiday Season, you should definitely try the Godiva Truffle Flights!
As you know, I can rarely write a food post without a recipe, and this one is no exception. So I leave you with thoughts of the enchanting truffles, and the recipe for my Vanilla Butter Cream Milkshake, which tastes as romantic as it sounds!

Vanilla Buttercream Milk Shake
Made with vanilla ice cream and butter cream frosting, then topped with crushed pistachios and cardamom, this deliciously thick milk shake is a perfect treat for any occasion.
Author:
www.funandfoodcafe.com
Ingredients
2 cups vanilla ice cream
1 cup butter cream frosting
2 cups milk
½ tsp vanilla essence
2 tbsp unsalted pistachios, crushed
¼ tsp cardamom powder
Directions
Blend all the ingredients except the pistachios in a blender to make a smooth thick milk shake. Check for sugar, and add some if needed.
Serve in dessert glasses, then top with some crushed pistachios.
To add more flavor, you can add saffron strands to the milkshake
To give it a nice color, add 2 drops of food coloring if you like.
Serve immediately.
I am sure you could have made this milk shake without a recipe, but trust me, the addition of Butter cream frosting not only gives it added flavor, but also lends it a nice consistency. And the pistachios and cardamom help to enhance the vanilla flavor even more. For a variation, you can add saffron strands to the milkshake if you like. To give it a nice color, add 2 drops of your favorite food coloring.
Related Recipes
Blueberry Pie Ice Cream Shake
Mango Lassi with Strawberries
Raspberry Ice Cream Floats
Avocado & Chocolate Chip Ice Cream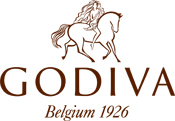 INTRODUCING THE GODIVA Truffle Flight
Get ready to experience truffles as you never have before. Much like you would taste a wine flight, tasting a GODIVA Truffle Flight is a progressive exploration of flavors, textures and aromas. Our Executive Chef Chocolatier, Thierry Muret, personally selected the truffles in each of the six flights, placing them in order for the ideal tasting experience. The concept is thoroughly groundbreaking—we know because we invented it—and deliciously GODIVA.
"Disclosure: Compensated post by Godiva. The opinions expressed herein are those of the author and are not indicative of the opinions or positions of Godiva."