When you've got a family, the morning time can be really rushed. Heck, even if you don't, mornings just seem to be quite rushed for everyone. But making breakfast an important part of the day is important. After sleeping, our bodies want some hydration and nourishment. So what are some easy things that we can cook for breakfast for ourselves or our families? Here are a few simple breakfast recipes and ideas to give you some inspiration. It is all about planning ahead.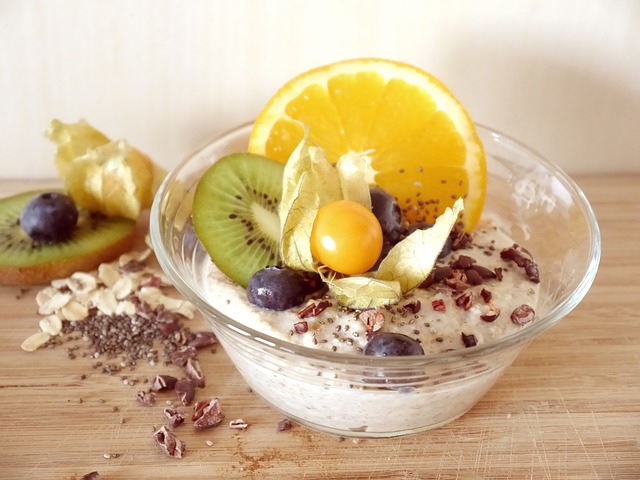 Slow Cooker Porridge
The slow cooker is a great way to make some porridge overnight. Porridge is full of oats, of course, that are full of fiber, protein and slow releasing carbs. They are meant to lower cholesterol too. Plus, you can add mix-ins or toppings of your choice. All you need for four servings is:
1 cup rolled oats (gluten-free oats can be used instead, but don't use instant oats)
4 cups of milk of your choice (a combination of milk and water works too. Just keep the quantity at four cups)
Then all you need to do is to stir them together in the slow cooker. Then pop the lid on the slow cooker and put on the low setting for eight hours overnight. Then your family can wake up to warm and cooked. You could drizzle maple syrup on top or things like chopped fruit or nuts.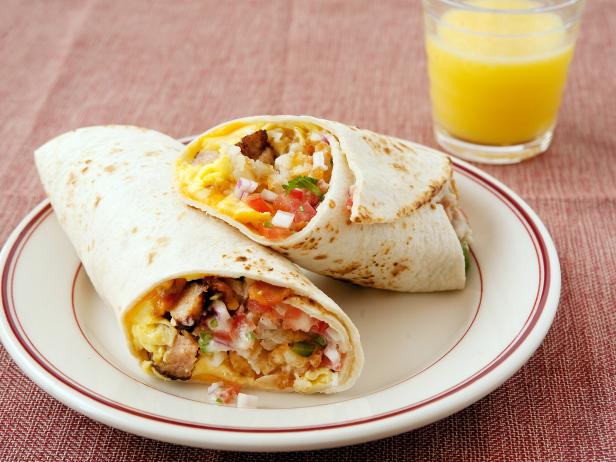 Breakfast Burrito
Making anything into a burrito just seems like a much easier way to get kids to eat food, right? Plus, they work for food on the go as everything is wrapped up in the burrito. It is a protein filled breakfast, full of healthy fats and slow releasing carbohydrates. Which is perfect for heading out to work or going out to school. To make four, you will need:
4 wholemeal or homemade wraps
4 eggs
1 avocado
4 rashes of bacon
Sauce of your choice
What you need to do is to, first of all, boil the eggs. You could soft-boil the eggs, but they work best if they are hard-boiled, otherwise the yellow yolk will go everywhere. So look for the perfect hard-boiled eggs recipe if you can never get them quite right. Then while they are cooking, put the back rashers under the grill. These first two steps can be done ahead of time if needed and put in a container in the refrigerator. Then it would just mean assembling the wraps in the morning.
But when you are ready to assemble the wraps, take each wrap. You could mash the avocado onto the wrap, or just put in a couple of avocado slices into each burrito. Then put a slice of bacon in each wrap, with one chopped boiled egg. Just wait for the eggs to cool down before slicing, though! You can add tomatoes, lettuce or a sauce like mayonnaise if you'd like. Then you've got your perfect breakfast burrito for the whole family to enjoy.
What are some of your go-to breakfast ideas with your family? Let me know in the comments.
Related Breakfast Recipes
Chocolate Peanut Butter & Granola Pancakes
Healthy On-the-Go Green Muffins
Mixed Fruit Parfait with Fresh Berries & Figs