This shop has been compensated by Collective Bias, Inc. and its advertiser. All opinions are mine alone. #QuakerRealMedleys #CollectiveBias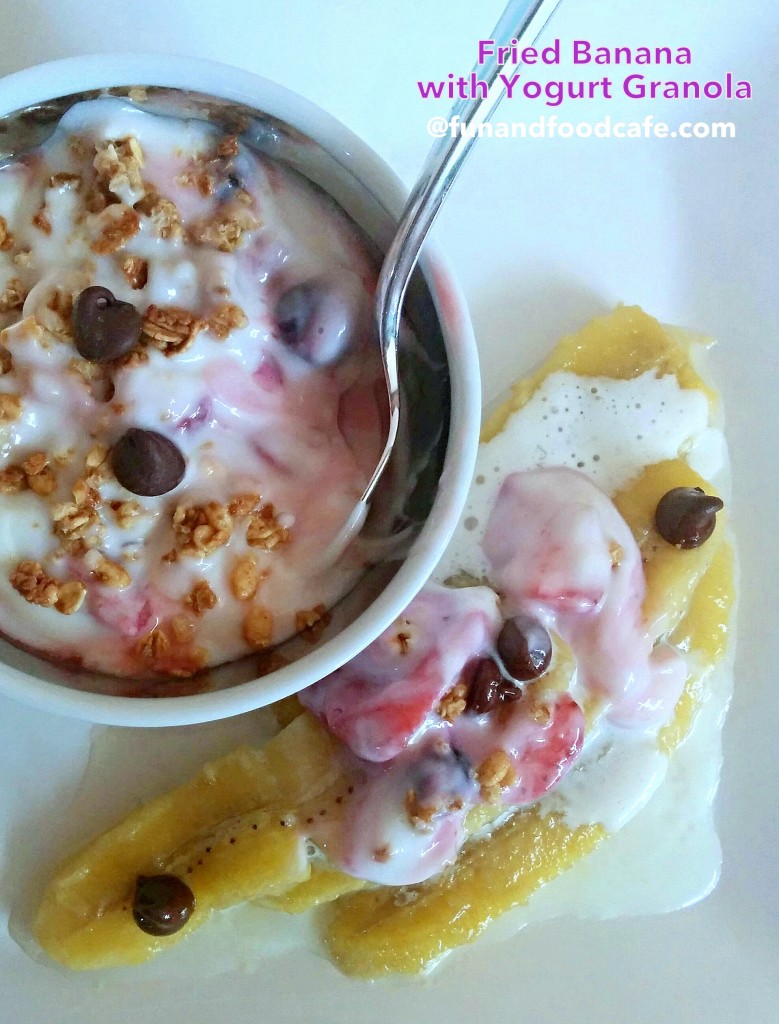 As back-to-school date looms ahead, I've started racking my brains about what I'm going to cook for lunch and snacks for my little ones. And since Breakfast is the most important meal of the day, I know I'll have to serve some healthy yet filling and appealing options to kickstart their day in full glory. Both my kids love Oatmeal, so when I saw these cute Quaker® Real Medleys® Yogurt Cups in Walmart the other day, I knew I had hit the jackpot! It was a perfect combination of whole grains, proteins and calcium – very satisfying and delicious as well. And the best part, all you need to do is just add cold milk, stir, and eat! There's only one way to describe it "Crunchy. Cool. Yum."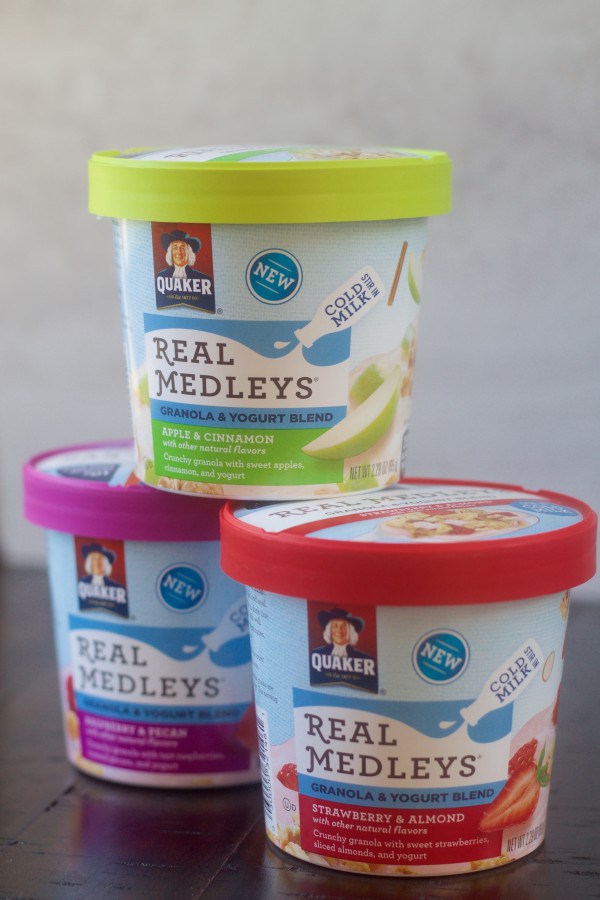 If you don't believe me, try it for yourself. You'll find them in the ready-to-eat cereal aisle at Walmart. they come in 3 delicious flavors – Strawberry Almond, Apple Cinnamon and Raspberry Pecan, and they really do taste like cool, creamy yogurt, perfect for an afternoon snack in the Summer. You don't even have to heat the milk (it has to be COLD.) Just pour it in and the dry ingredients transform into a tasty yogurt treat with whole grains, real fruit and crunchy nuts. And it's super satisfying because each cup contains 25 grams of whole grains and 10 grams of protein. I love keeping these at my desk so I can indulge in a creamy healthy treat while cranking away at my keyboard!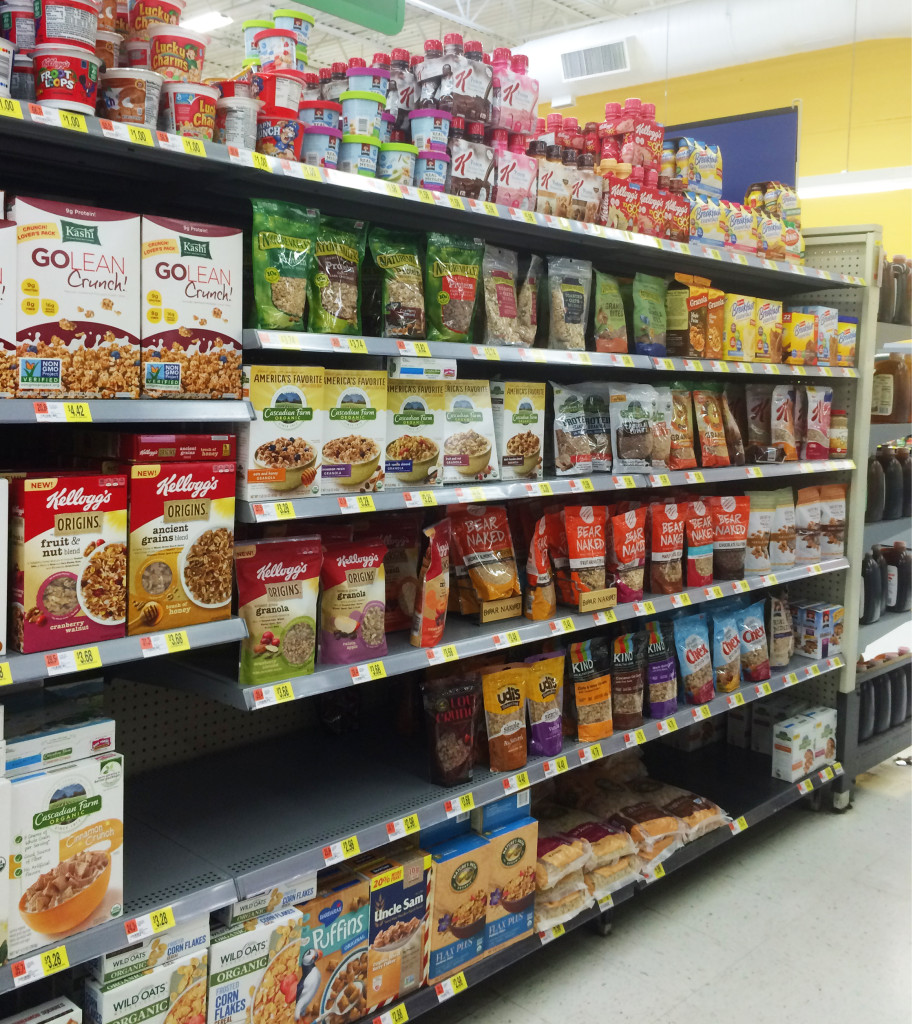 Anyways, for the first day of school, I decided to make a special breakfast for the kids, and since Banana is their favorite fruit, it was easy to come up with this side dish to pair with my Yogurt Cup. Just slice some bananas and shallow fry them in some clarified butter. Ghee, also known as clarified butter, is more like browned butter and has a nutty flavor to it. Make sure you fry them on high heat so they stay firm, not limp. You could dip them in a flour paste and fry them too, but I prefer a healthier option, so I just shallow fry them or saute them on high heat.
Look how pretty they turned out to be! Just serve them with a dollop of whipped cream, and top them with a heaping spoonful of Real Medley Yogurt. Here's a spoon for you to relish!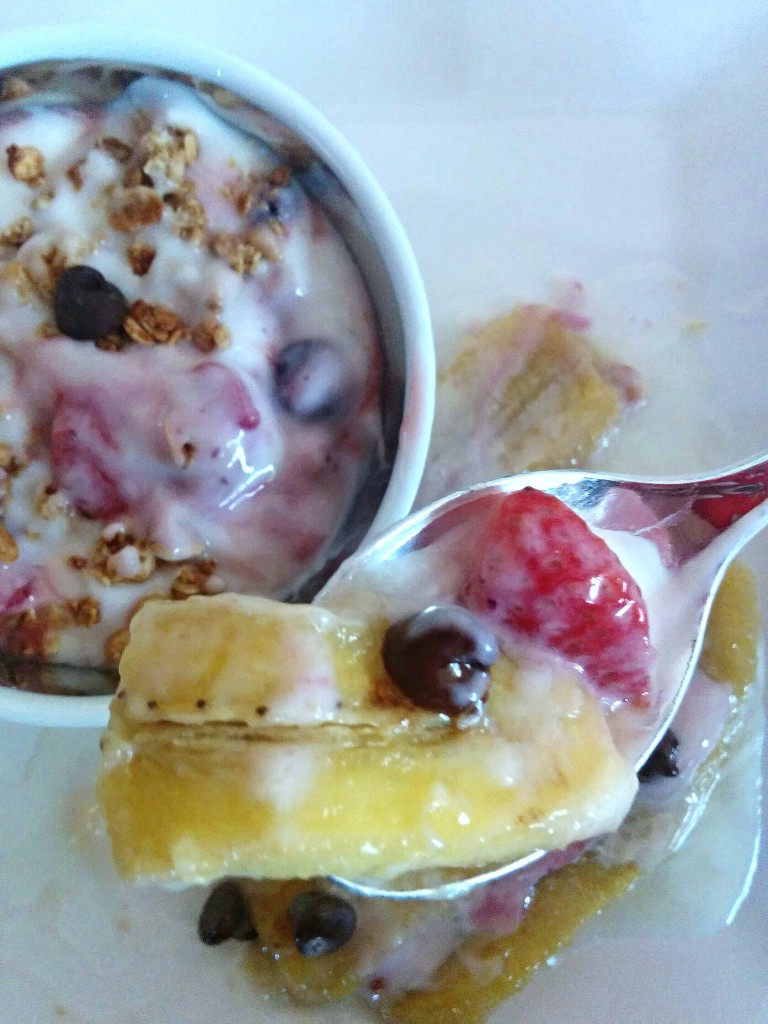 Stay in the loop by following Quaker on Facebook and Pinterest for some delicious recipes, then go get your own favorite flavor! Don't forget – you won't find these with the yogurt – they're in the ready-to-eat cereal aisle at Walmart. Download the Blippar app from your Apple or Android store to scan your package and receive information tutorials on Quaker® Real Medleys® Yogurt Cups.