Are you tired of eating the same kind of food every day and need a quick change to rev things up? Or are you trying hard to control your diet and getting bored of eating salads and weight loss shakes? How about just focusing on eating healthy and nutritious food that's tasty as well, so its easier to take care of your body and mind? Then it's time to shake things up a bit. Studies have shown that the #1 reason people cannot stick to a diet is Boredom – you are tired of eating the same meals every day as you count your calories, and one day it just snaps you out of your routine. Your cravings get over your will power, and you give in to your craving to grab a piece of cake rather than the fruit lying beside it! I have been facing a similar problem too, and that's why I've been trying out some healthier meal alternatives, and I'll gladly share these with you, thanks to this sponsored post on behalf of Kellogg's Special K Cereals.
One of the best advice you've heard, and for good reason, is Never Skip Breakfast! This is the most important meal of my day, and while I used to indulge in white bread and sweet toasts and pastries in the morning, I've switched to Special K® Red Berries cereal since 2 weeks now, and I'm loving it! Made with whole grains and now with more real strawberries, a bowl of Special K® Red Berries and milk is a nutritionally rich breakfast choice that gives women the fiber, folic acid and vitamin D to help nourish them onto amazing things, while still delivering a great taste.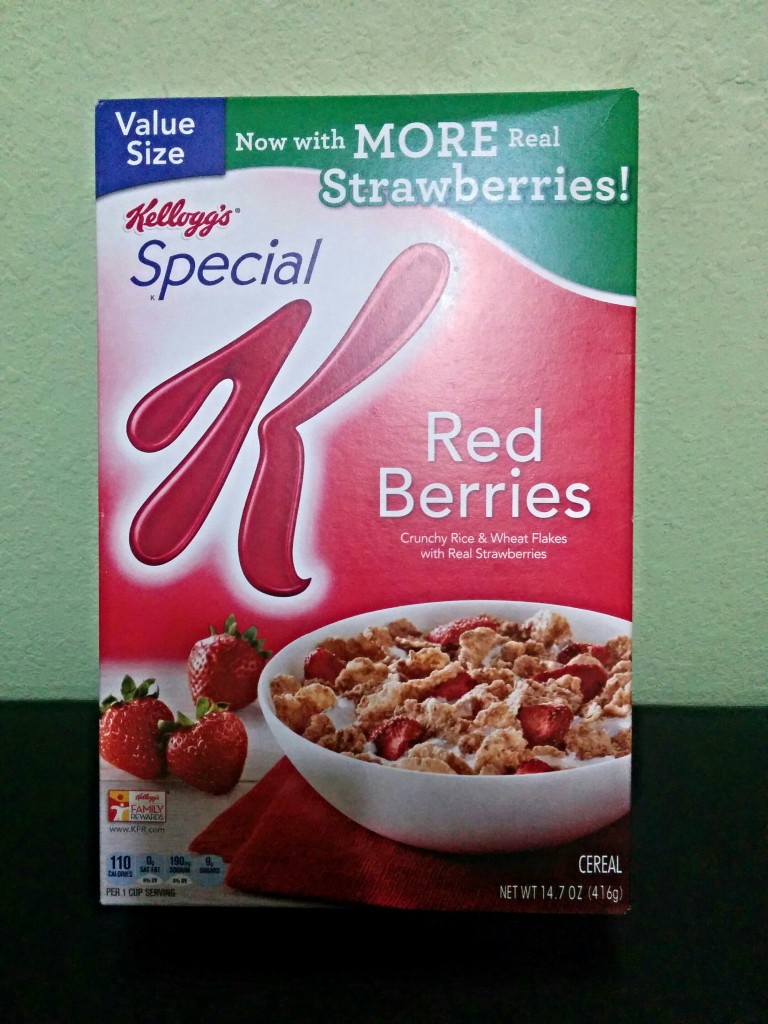 I come from a family where we love eating homemade snacks for breakfast. They are super delicious and fulfilling, but they fail to address my body's nutrition needs, especially since I started running in the mornings. Kellogg's Special K gives me sufficient energy to get through my run without feeling famished, all in just 1 cup full of 150 calories.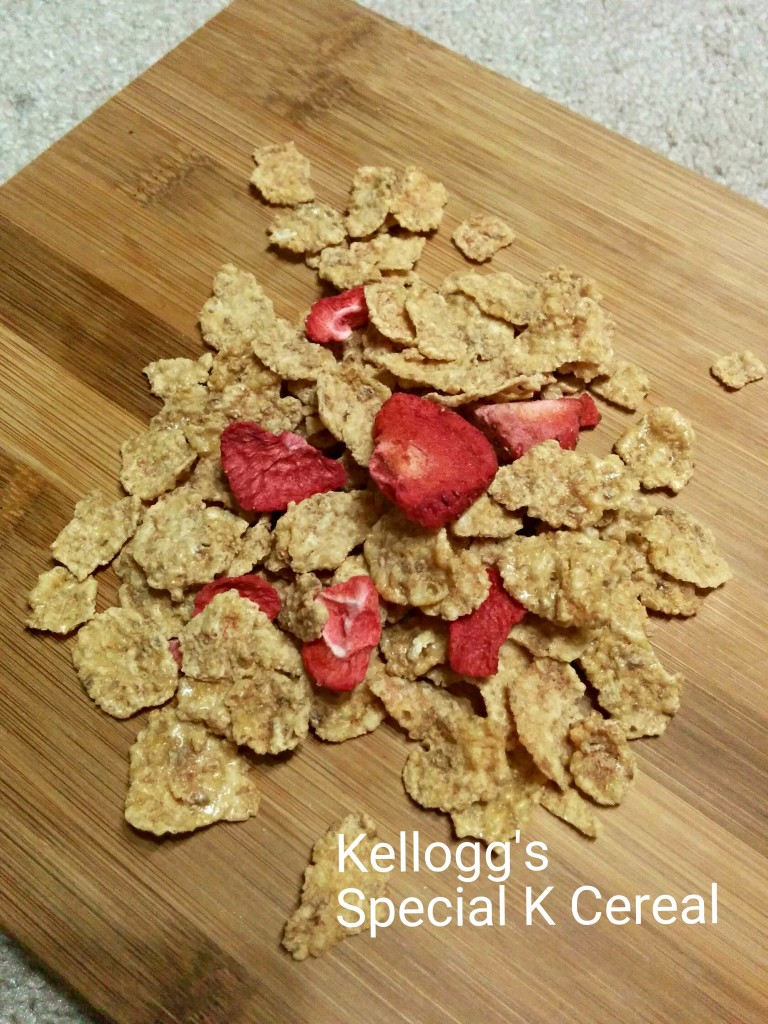 Here's how my cereal bowl looks in the morning, loaded with flavor and nutrition. It's delicious as is, but you can make it extra-special for a weekend treat by adding a handful of chocolate chips. I also love chopping some fresh bananas into it, and sometimes I indulge in a tiny swirl of whipped cream, but only for rewarding myself on special occasions!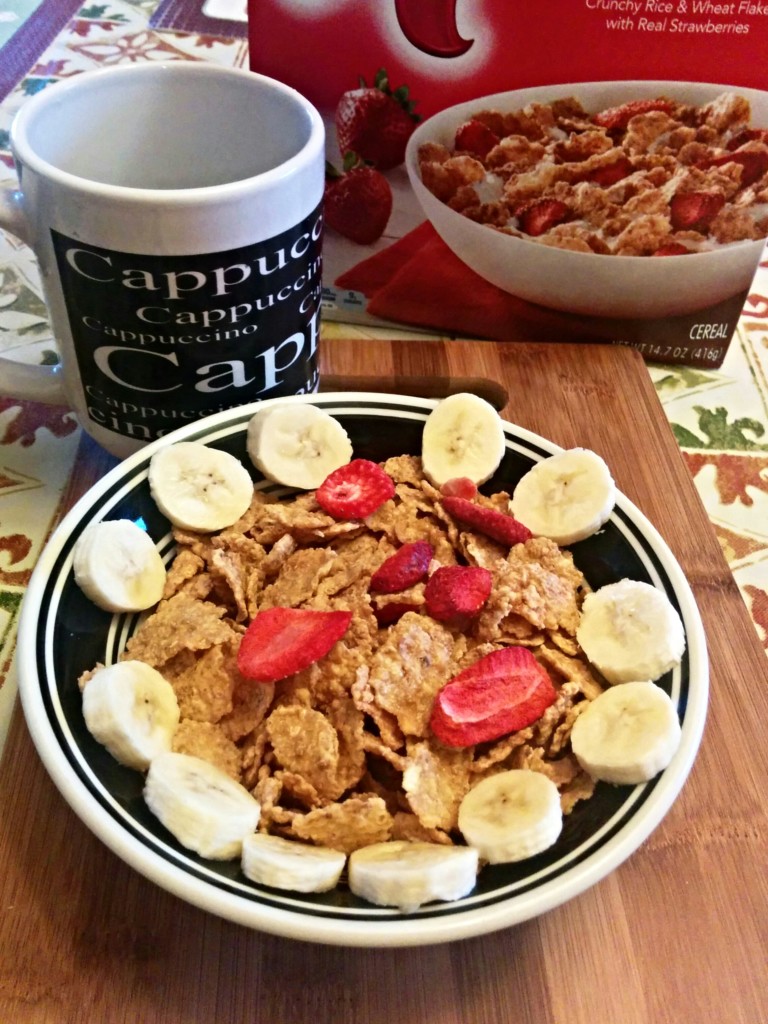 My kids enjoy it too, albeit a little differently. I add Special K to low-fat vanilla yogurt, throw in some granola, and add some more fresh berries. Serve it with some grilled bananas and you have a treat that's hard to pass by!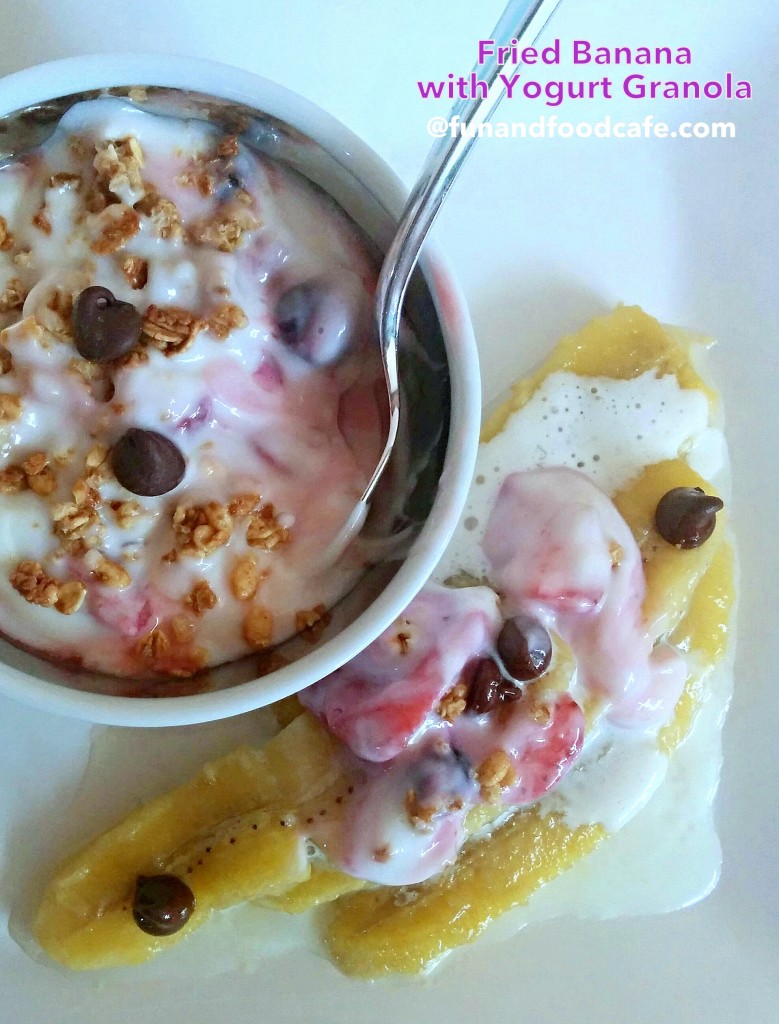 That's enough for breakfast, but here are some additional tips and food swap ideas that will help you get you through the day, without disrupting much of your routine.
Add more Lentils to your recipes
Lentils are not only packed with protein and fiber, they are a great way to keep your hunger satiated for a long time. Try to get more lentils into your diet early on in the day, at least 3 times a week. Add them to your salads or soups, or puree them with herbs and use as a spread on your toast

Swap your salad dressing for something unconventional
Salads are an important part of any diet plan. And since it is a wholesome meal that you don't want to swap with something else, zest it up with some new dressings every other day. Use wholesome ingredients like Avocados, Yogurt and Herb-flavored Olive Oil to make the base of your dressing. I love using canned soups to whip up a creamy delicious dressing in no time. Stay away from mayonnaise, cream cheese, sour cream or other high fat contents. With very few calories added, you will end up with a salad that is way more appealing, and hence you are more likely to stick to your diet plan for a longer time.

Make Desserts more creative
Do you have a sweet tooth? then go ahead and reward yourself from time to time, and indulge in a low-calorie treat that won't mess your plan, and still feel special. Make some ice granita or a semi-freddo. Or make rice pudding with low-fat milk, fruit puree and pistachios. Take a big bowl of fresh fruit, and add just 2 tablespoons full of low-fat vanilla or butter pecan ice cream (or any flavor you like!) Or make your own parfait with granola and one small scoop of low-fat whip cream. But take time to layer it in a nice dessert glass, then take it out in the backyard or curl up on the rocking chair to enjoy your treat. Research has shown that anything that is served beautifully, keeps you satisfied for a longer time and makes you feel more special, so pamper yourself with a low-calorie treat at least twice a week!

Flavor your curries with soup
Looking for a quick-fix dinner on a weeknight? Try boiled veggies chopped finely. To one teaspoon of oil, saute some onions and garlic, add a can of Progresso™ Tomato soup, mix your veggies, and garnish with cilantro. This diet-friendly curry recipe is filled with nutrition and can keep you full for a solid 3 hours. Pair it with Indian quick bread or pita bread for a more scrumptious meal, or enjoy as it is.

Turn to spices rather than sauces
Try spice mixes like all-spice, cinnamon, cajun and red or black pepper to season your food instead of creamy sauces. They provide lots of flavor with no fat and few calories, plus they turn up your digestive fires, causing your body to temporarily burn more calories. Onions and garlic are my favorite flavor-boosters for any recipe. Choose them over butter and creamy or sugary sauces, and you'll see how easy it is to stick to a diet, especially as you see those calories shaving off.

Throw in nuts & dried fruits to your boiled veggies
A big bowl of boiled veggies, lightly seasoned with 1 tbsp butter, some salt, pepper and lemon juice is one of my go-to recipes when I need some fuel and have less than 5 minutes to cook! Lately, I have seen that if I add a handful or roasted almonds, cashews or pistachios and some dried craisins to my boiled veggies, they taste awesome! It lends a flavor and crunch in a nice way, and gives essential fatty acids which are healthy for your body. You can try pumpkin seeds, sunflower seeds, pine nuts, raisins, or anything else that you like. It will make your boiled veggies less boring, I promise!

Use more scramble recipes
One of my favorite ways to enjoy different types of food is to make a scramble. Before you start thinking that only eggs can be scrambled, let me tell you that Tofu, Paneer and Veggies work extremely well as scrambles. Take a look at the Indian-style Tandoori Tofu Scramble below. Use any Tomato soup as a base, and load it up with tofu and your favorite veggies. Add a pinch of Tandoori Masala, and you'll have yourself licking the bowl, I promise!
If you liked the tips above, please feel free to share them with your friends. And if you have something that has worked for you well, please leave comments below. Leaving you with one delicious Scramble recipe that is perfect for a brunch or light supper!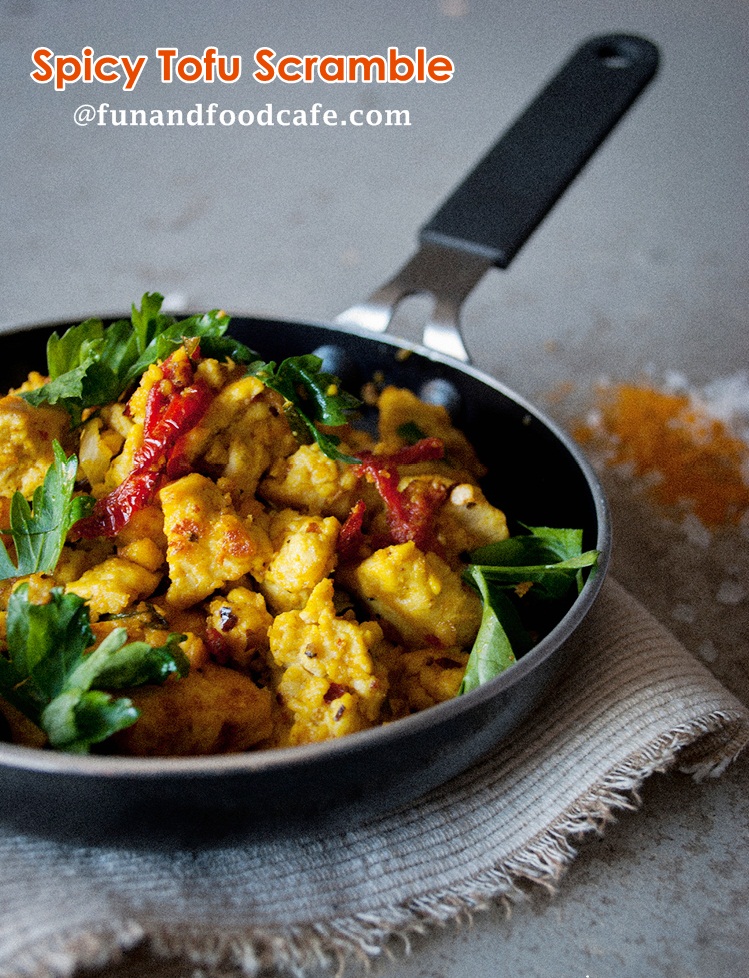 Disclosure: "This is a sponsored post written by me on behalf of Special K® Red Berries. All opinions, reviews, recipes and writeup are my own."