"This shop has been compensated by Collective Bias and its Advertiser. All thoughts and opinions are mine and mine alone and should not be construed as medical advice. #24HourEsterC #CollectiveBias"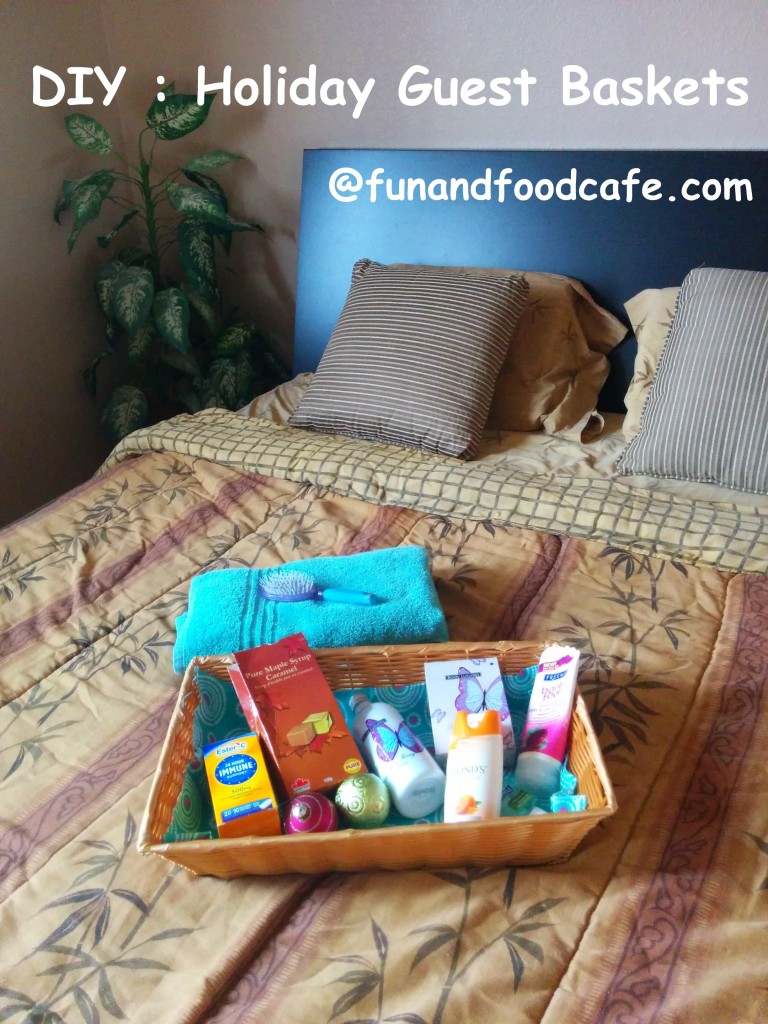 The holiday season is upon us, which means most of you are planning vacations, just like me! Vacations mean a lot of traveling, whether you are flying/driving somewhere else, or you have family or friends visiting you, its imperative to ensure that you support your immune health while traveling ; after all, you want to be able to enjoy the holidays! We have a few people coming over to celebrate Christmas with us, and the kids are super-excited about it. However, as a mom and a host, I want to make sure everyone who stays in my house enjoys a pleasant stay, so I take extra steps to support everyone's health.
Whenever we go to a hotel, we are always greeted with nice toiletries and fresh towels in the bathroom, and that helps put you in a good mood, right? Inspired by this feeling of freshness, I have decided to prepare Guest Baskets for my family that are going to visit us for the holidays. Just imagine how happy and important it makes you feel when you see a nice gift basket waiting for you in a room as you settle in. This sheer gesture is powerful enough to put you into an instant good mood, and I want to give the same feeling of being cherished to my guests too! Here's a glimpse of how my gift basket looks like!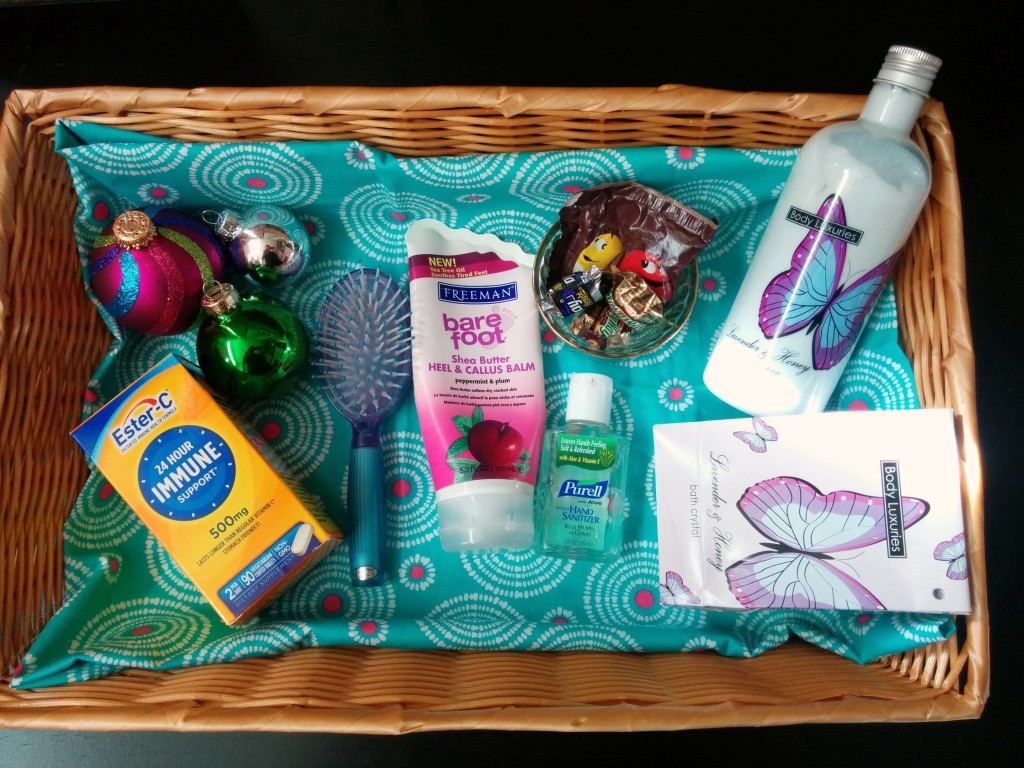 As you can see, I have tried including the basic necessities that instantly put you into a relaxed mood. I mean, the first thing you need after coming home from a long trip is some soap, a warm towel, and some aromatic body lotion, right? I also added a packet of Lavender bath salts for those in need of an indulgent soak (read the tired moms!:)) And I also included a bottle of Ester-C, the complete vitamin-C supplement that helps support your immune system. As I said, the best I can do for my guests is to make sure they enjoy their stay in my house!
For those of you who are not familiar with Ester-C, s a unique, exclusive form of Vitamin C designed to stay in your white blood cells for 24-hours, providing you with around-the-clock immune system support. Some people find that their stomach becomes irritated when taking regular forms of vitamin C. But Ester-C's® unique metabolite is non-acidic and stomach-friendly, and won't leave you feeling bloated.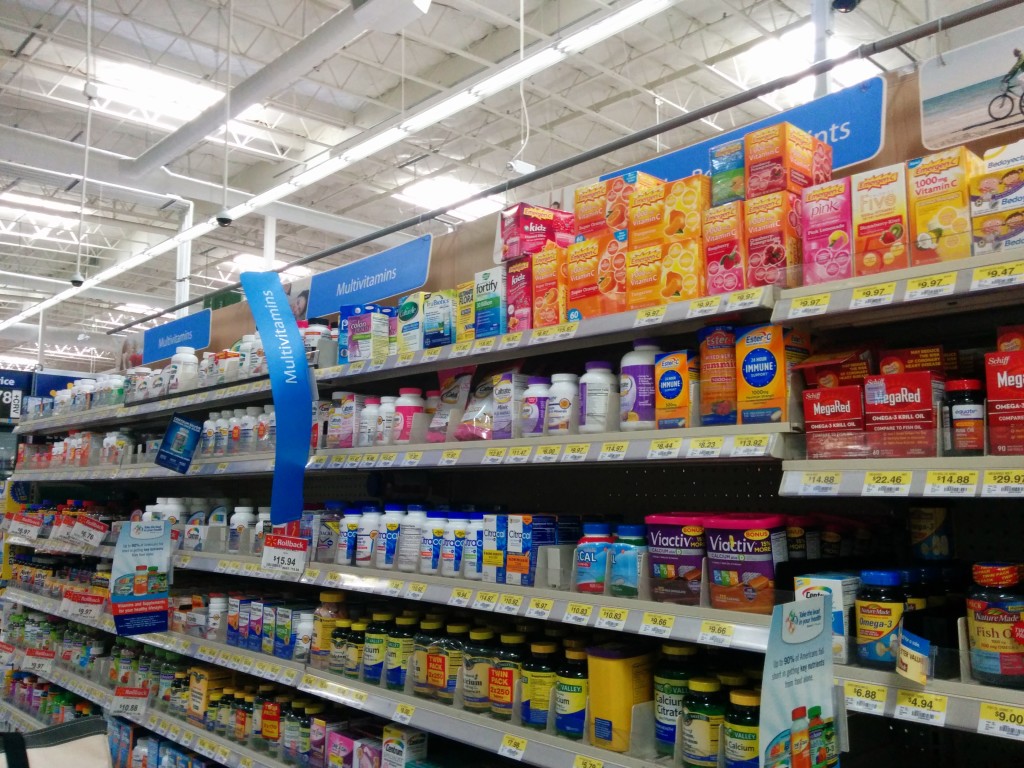 I usually add a capsule of Ester-C to my morning batch of Orange Juice, and would probably advise my guests to do the same. Easily soluble, a tablet a day is all you need to get your daily dose of Vitamin C. If you haven't tried it, I urge you to pick one up at Walmart.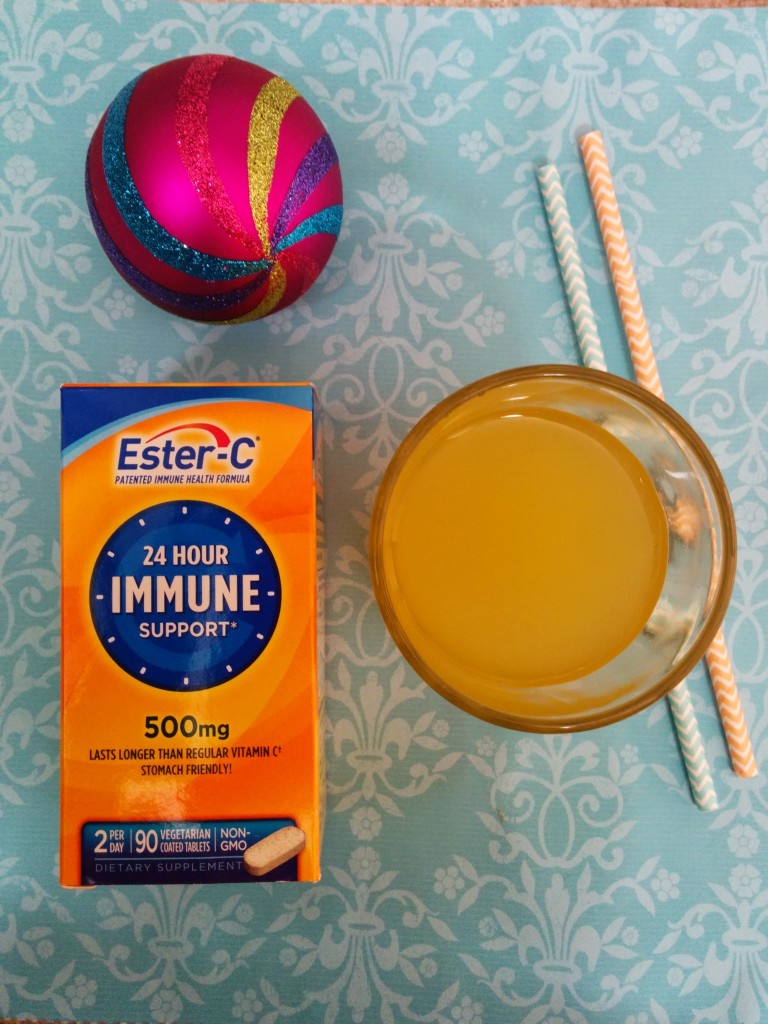 Here are a few more tips to make this holiday vacation extra special for your guests:

1. Try making at least one meal with everyone's favorite breakfast option on the table

2. Print out coupons to local destinations that they would be interested in

3. Allot some time for souvenir or regular shopping so they can take some memories back with them

4. Do something unique that you normally wouldn't do, like take them to Color-me-Mine and have everyone paint their own mugs or Christmas ornaments – something special that they will always remember doing with you.

5. Click plenty of pictures, and be kind enough to print some out for them; you can even make a photo-book and gift it to them if you like

These are some things I have planned to make my guests feel happy, healthy and comfortable at my home. What special things do you plan for your guests? How do you make their stay happy and healthy? Please feel free to share via comments below!
What special things do you plan for your guests? How do you make them feel more comfortable? Please feel free to share your comments and ideas!