"This post is part of a social shopper marketing insight campaign with Pollinate Media Group™ and Kleenex but all the opinions are my own. #pmedia #KleenexTarget http://cmp.ly/3/8vNxcO"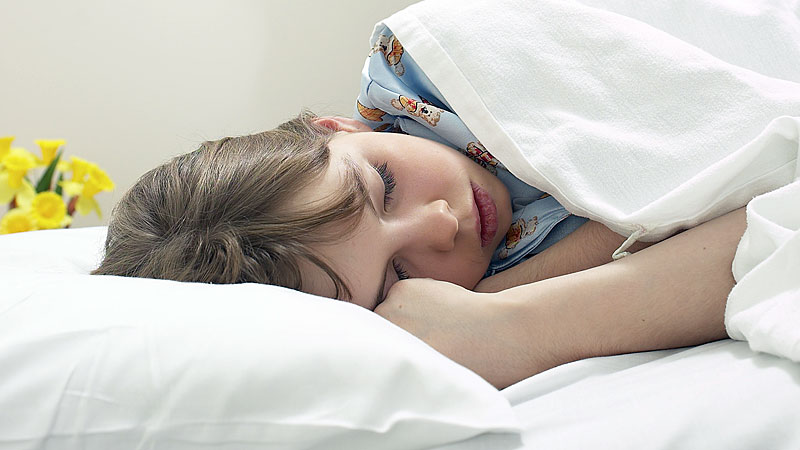 Have you and your family got your Flu shot yet? and does it work for you? These are very valid questions that people face as soon as the flu and allergy season strikes in. Everyone in our family takes the shot every year, and yet a couple of us always get attacked by the flu – that's because everyone's immune system is not the same, and so while it's recommended to get your flu vaccine, there is no need to be panicked if you get attacked by the virus. Just lay low and take plenty of rest, and you'll be fit and fine again in less than a week. Here are a few ways in which we tackle the giant at our home.
Practice Good Hygiene
The flu virus spreads through air, so it's very hard to protect yourself from its clutches if anyone in your family is sick. But you can keep yourself free of germs by practicing good hygiene. Everyone in our house, including the 4-year old knows the importance of periodically washing hands with soap and warm water to prevent germs from spreading. We keep boxes of Kleenex handy all around the house, so that its easy to grab a tissue to sneeze into, without spreading it all in the air. I love the softness of Kleenex, in fact, I even use it to wipe the nose of my 4-month old infant, knowing that it's soft enough to not irritate his baby-soft skin! So go ahead and grab this $1 OFF coupon at Target valid for a Kleenex 4-pack.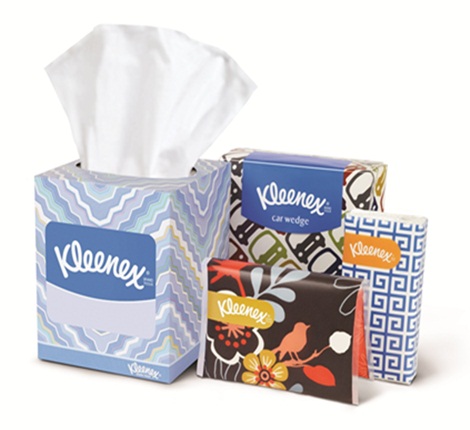 Snuggle Up and Get Plenty of Rest
Nothing works better in combating the virus than taking rest. Give some time to your system to generate antibodies against the attack, and rest is the best way to make sure that your body uses up all its energy in fighting the virus. In such a state, apply some soothing Vaporub on your chest and back and hide yourself under covers, then put yourself to sleep. Rest is the perfect antidote to cold and flu, and works really well for the kids in our family. When my little one falls sick, she doesn't get too antsy because she gets to stay in her pajamas the whole day, and snuggle next to mommy under a warm comforter, listening to soothing music or reading a book.
Strengthen your Immune System
The only way to avoid getting infected by virus and bacteria is to strengthen your immune system. And you can do this by increasing the amount of vitamins, especially vitamin C in your diet. Lemon is an essential source of vitamin that tends to fight against the flu. So at the first sign of a sneeze, cough or a sniffle, I whip up a batch of Hot Tea, made with lemon juice, ginger, honey and chamomile tea, which soothes the throat and provides immediate relief. I also make small candies for my daughter, made with dried ginger powder, warm ghee (clarified butter) and jaggery, so she can pop one in her mouth twice a day. This effectively increases her immunity, preventing her cold from getting worse.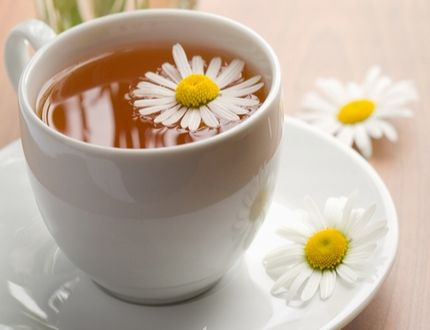 Drink Plenty of Water & Warm Soups
Fluids are absolutely necessary to build your immune system, and also to prevent dehydration, which can lead to prolonged illness. So we stock up on water, orange juice, cranberry juice and warm soups, whenever anyone in our family hits the sack because of the flu. The Chamomile Tea that I mentioned earlier is an elixir for Flu. I am sharing the recipe below so you can give it a shot too!
How We Fight The Flu At Home
Fight the flu with this soothing Chamomile Spice tea. It will not only give your relief from the cough and cold, but also help increase your immunity against the virus attack!
Author:
www.funandfoodcafe.com
Ingredients
1 chamomile tea-bag
2 tsp honey
¼ tsp fresh ginger, grated
1 tsp carom seeds (ajwain)
a pinch of black pepper
Directions
Add all the ingredients to hot water and let it come to a rolling boil. Then remove the tea bag, and pass the remaining mixture through a colander. Drink this Chamomile tea immediately for soothing relief from cough and cold symptoms.