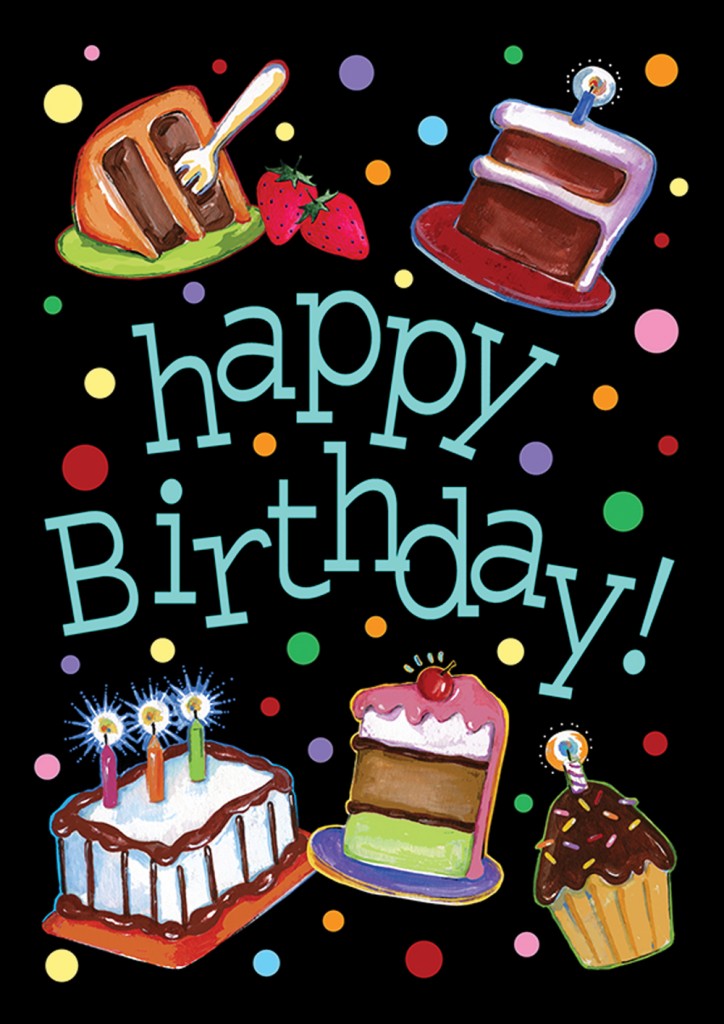 If you are amazed at the ornate birthday cakes lying decorated at the shops, stop frowning because it is not rocket science. The reason for making unique birthday cakes is that, for birthday cakes, different age groups need different kinds of looks. Kids love themed cakes, perhaps with their favorite super hero whereas adults might like more of a design or reminder of something special to them. No matter what you are making your creativity is the limit, you just have to turn on the television to see some of the craziest cakes imaginable. Other great ideas that are unique for a birthday are things like cake pops, you can find inspiration online or order some to supplement your own in-kitchen creation. .
Instructions for adding a touch of elegance to your cake
Here is a great video that covers most of the cake decorating techniques. I have followed it several times while making cakes at home, and I'm sure it'll help you grasp the techniques too.
Techniques for Icing the Cake

Place the cake on a cake spinner and scoop a considerable amount of icing on the spatula. Now turning the cake spinner let the icing fall evenly on the cake. This idea works because when coming to evenness and making seamless outer layer instead of moving the spatula, moving the cake works better.

An extra-large tip of icing pipe can ensure that the icing is done evenly if the shape has corners. Use a metal spatula to even it out further.

For creating borders, make a tip out of a pastry bag and fill it with icing. Keep the tip on the outer edge of the cake and keeping your hand steady rotate the cake spinner. An even outer edge will be created. If you want scallops then simply squeeze a little extra at after a certain interval. Well this is essentially for round shaped cakes, for other shapes create edges patiently!

For a very smooth finish,  you can use ganache on your cake. Place the cake on a cooling rack and then pour adequate amount of ganache on the top. The ganache will spill on the top on its own and create an even surface. Now let it cool and then do the rest of the decoration.

Decorating kids cakes with gum drops, candies, marshmallows, or licorice whips will add color and variety to your cake.
Making Flowers
You must have noticed and admired the beautiful flowers that adorn the cakes. They do need finesse, and a lot of practice. Till you can work neatly, you can create any kind of flowers. Say to make a simple Rose flower out of butter-cream icing, instead of a tip, create a flat opening in the icing bag. You will notice that this will allow you creating flat streams of icing. You can make triangular fat petals one over the other, directly on the cake, and it will look like a rose.
Making Fondant
When it comes to colors just add a few drops of edible colors to your icing and look at the various colors. A fondant is used to make specific models like edges and flowers. Cut the fondants with cookie cutters and you can decorate the cake with these too. Use a sharp knife to cut off the extra fondant neatly. For placing the fondants nicely and holding them erect on the cake, you can use tooth piques.
Making Chocolate Curls
Want to make chocolate curls? Just drag a cheese grater on a hard piece of chocolate. Move slowly if you want larger curls and if you want smaller curls then drag the grater faster.
Decorating with Real Flowers
Using real edible flowers for decoration is a unique idea! First cut out the stem of the flowers. Wash it to make free from any kind of dust or pesticides. Then apply egg white on the flower and place castor sugar on it. Now placing it on a wax paper let it dry for three to four days. After this,  you can easily use it on your cake.
Use Cake Stencils
One of the easiest ways to create stunning designs for novice decorators is by using stencils on the cake. These days, you can find stencils for every occasion. Just pick a design that matches your theme, and gently transfer it over your cake, preferably fondant icing base. It looks clean, and does not need much expertise.