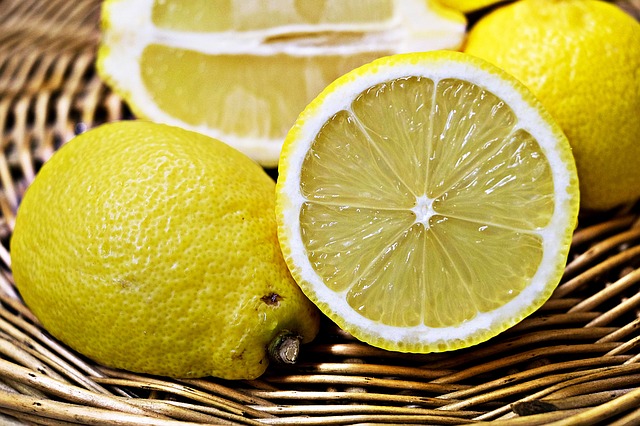 There is an old saying that goes 'you are what you eat'. Nearly everybody knows that they should eat a healthy diet in order to promote wellness – after all, nutrition information seems to be all over the press, the television and even our Instagram feeds. So just how close is the link between what we eat and our health? Pretty close, actually. We all know that we should avoid fast food and candy in an effort to prevent weight gain and heart disease, among other ailments. But is it worth just knowing what foods to avoid? A lot of people are still in the dark about what to put INTO their bodies, rather than just what food to say no to. Read on to find out how certain foods (often known as 'superfoods') can benefit your and your family's health, and keep you living a long and healthy life.
Lemons
Citrus fruits might not be the easiest thing to get into your diet – after all, they are an acquired taste, and pretty sour. But fruit such as lemons are actually packed with important vitamins, minerals and antioxidants that can help the body fight off numerous types of disease. In fact, lemons contain a whopping 22 anti-cancer compounds, as well as the following: vitamin C, citric acid, flavonoids, B-complex vitamins, calcium, copper, iron, magnesium, phosphorus, potassium, and fiber. So if you're not already getting them into your diet, you should be! Drink a little natural lemon juice with warm water every morning to act as a natural detox, and squeeze the juice onto everything from pasta to salads.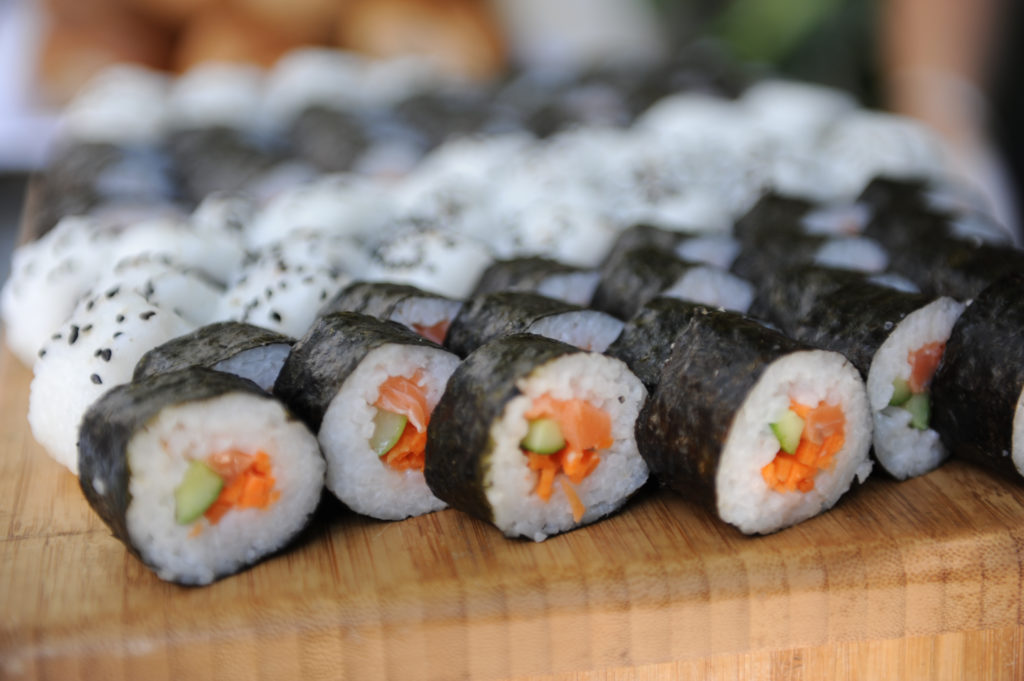 Seaweed
A lesser-known superfood, but still just as important, seaweed is becoming more and more popular within the health-conscious market. Unlike most vegetables that grow on land, seaweed is full to the brim with omega-3 fatty acids – the same acids found in oily fish. There is some evidence that omega-3 can help to reduce the risk of heart disease and stroke – although if you experience any symptoms of either, make sure you speak to a reputable healthcare professional such as Babylon Health. The only issue with seaweed is that it is quite hard to incorporate it into a regular, everyday diet. But, it can be done if you use your imagination a little! Nori is the kind of seaweed used in sushi, and it can be bought in sheets. Try filling these sheets with stir-fried veggies and rolling them up into a filling lunchtime wrap.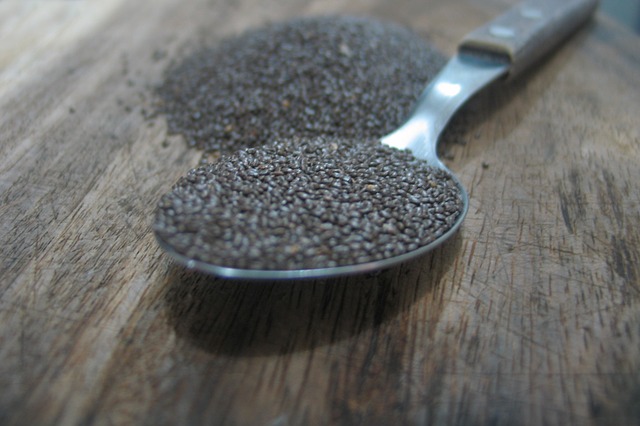 Chia seeds
Struggle to get enough fiber into your diet? You're not alone – most people do. This is why many health food stores are now branching out into 'exotic' nuts and seeds, such as chia seeds, for example. These nutrient rich seeds originate from Mexico, and are also a good source of calcium. They have a nutty flavor and are very easy to incorporate to your normal diet. Simply keep some in a mason jar in your kitchen and sprinkle on everything from your porridge to a stir fry, for a healthy, long life!
Related Articles
Benefits of Drinking Tea That You Can't Ignore
Wheat Grass Juice – The Green Superfood
Fruits That Can Help You Fight Diabetes