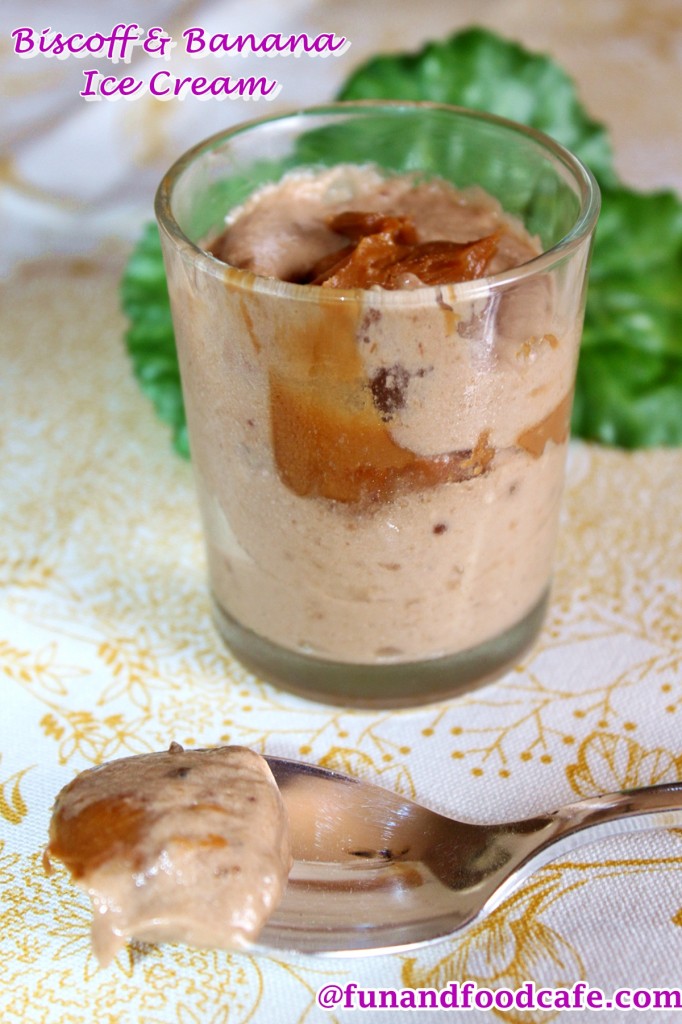 I am sure most of you must have heard about the famous Biscoff Cookies that hail from Europe, right? And if you haven't then you have definitely missed something, and should go and buy a packet today. However, if you can't find a packet of Biscoff cookies, then do not fret, because something even better is now available in your grocery stores – Biscoff Spread. Made from original Belgium Biscoff cookies, you will love this sweet, creamy, European spread which is a great alternative to nut butters and chocolate spreads. If you have been a fan of Peanut Butter and Nutella, then add one more name to your list. With a creamy texture and a nutty taste, with a hint of toffee and caramel, the Biscoff spread has become my new favorite!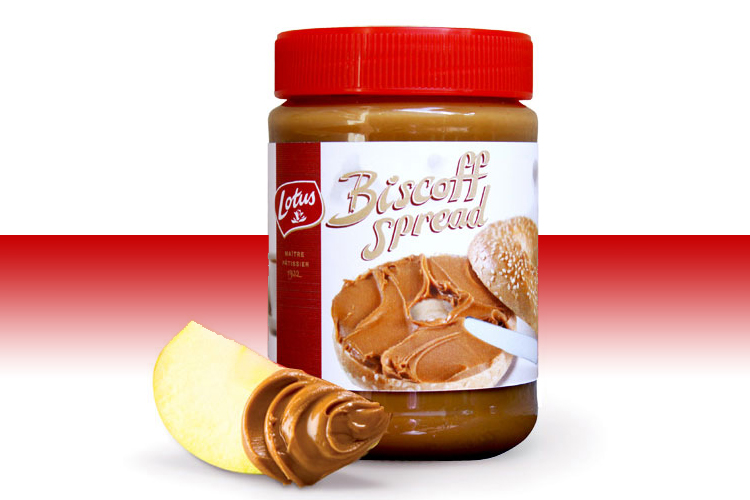 When I was sent a bottle of this spread to use in a creative way, I decided to try something new. I had already slathered it on my toast, and my daughter loved it on her pancake, but I wanted to use it creatively, so I chose a recipe that would highlight its flavor, rather than simply accentuate it. You all must have heard or tried the One-Ingredient Ice Cream before – I decided to give it more flavor by adding a feel-good quantity of Biscoff spread to it. Banana is a very versatile ingredient, and so is this spread, so they both were an ideal pairing. The spread added a nice flavor to the banana ice cream, almost like a toffee flavor, and with less than 2 minutes to make, this is an ideal dessert to turn to for warm summer days!
When there are only ingredients in the recipe, even a novice can figure out the method. Just chop a ripe banana into chunks and freeze them until you are in the mood to enjoy some ice cream. Spin them in a blender with some Biscoff spread, and you have a creamy frozen treat ready in no time. And if you are in a lavish mood, or want to impress some guests, layer the dessert in dessert glasses with some whipped cream and top them with chocolate chips or chocolate shavings. You'll be amazed at how Biscoff turns this ordinary treat into an extraordinary one.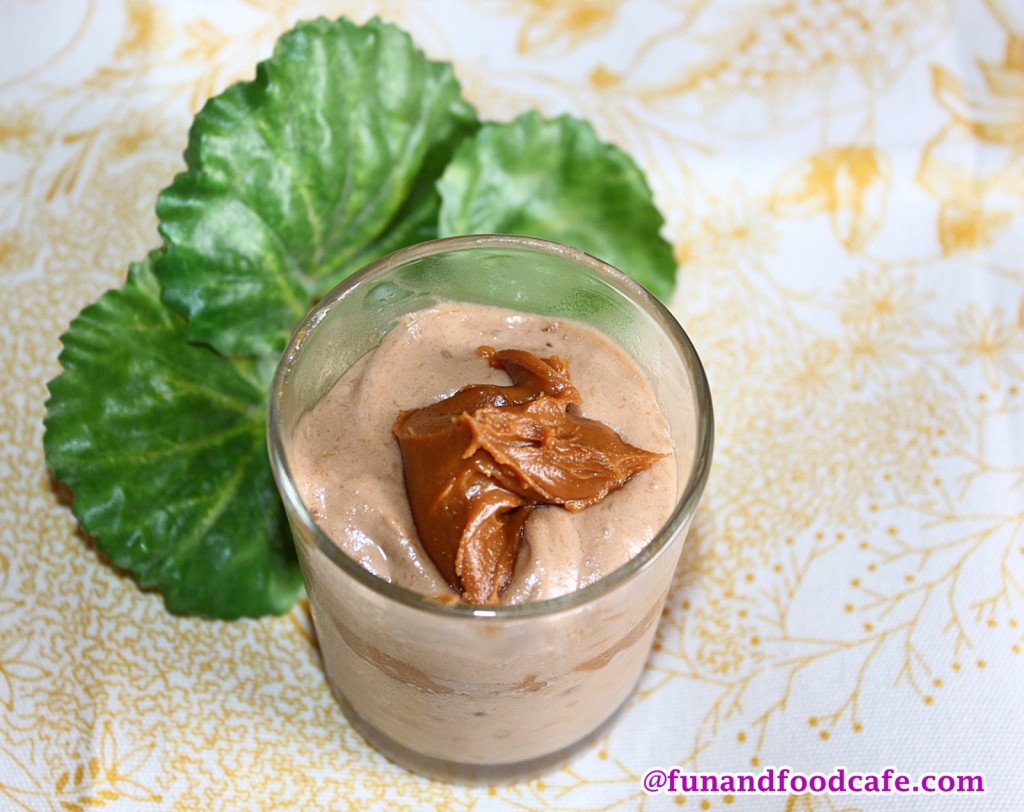 Biscoff & Banana Ice Cream
This quick and creamy frozen treat is made with just two ingredients - Biscoff spread and frozen banana. It has a nutty toffee-like flavor and smooth creamy texture, just like ice cream.
Author:
www.funandfoodcafe.com
Ingredients
1 frozen banana
2 tbsp Biscoff spread
chocolate chips or chocolate shavings, optional, for garnish
Directions
Peel the banana and cut it into chunks or pieces. Store them in the freezer until ready to make your ice cream.
Remove the banana from the freezer and add it to a blender. Mix the Biscoff spread to the banana and blend until smooth and creamy, just like soft-serve ice cream.
Spoon the mixture into dessert cups. Top with chocolate chips or chocolate shavings and serve immediately.
Biscoff is no doubt my current favorite, and I have a bottle of it right next to my jar of Nutella. I urge you to try it yourself because I'm sure you'll fall in love with it. Biscoff Spread is a sweet, creamy spread made with Biscoff Cookies. Try this delicious European alternative to peanut butter or chocolate spread. Vote for the best photo in Biscoff's "Spread the Love" contest and you could win a year's supply of Biscoff products!
Biscoff Spread is a sweet, creamy spread made with Biscoff Cookies. Try this delicious European alternative to peanut butter or chocolate spread.
This is a sponsored conversation written by me on behalf of Biscoff. The opinions and text are all mine.