Since past few days, the temperature has been shooting higher than usual, and though it isn't Summer, a nice double (or even triple) scoop of cold ice cream can provide the refreshing feeling that you desperately need. However, most people are hesitant to use take a bite off of this frozen treat, especially if each serving contains 300 calories or higher. Thankfully, there are several homemade ice cream dishes that are specially made for people who want to refresh themselves without gaining too much extra weight. Each dessert contains lesser calories, so you can indulge on these sweet delights without feeling too guilty. Not only is it healthy, but it is also easy to make as well! With just basic kitchen appliances, you can easily create it in your own home.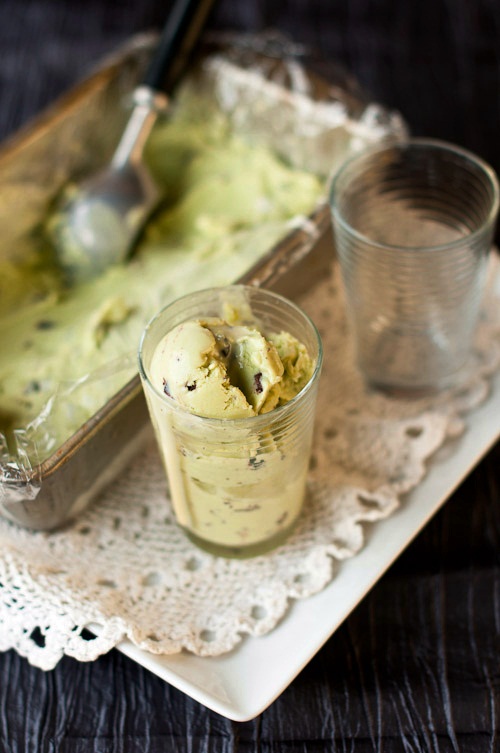 Avocado & Chocolate-Chip Semi Freddo
Check out this simple list of the best, delicious, and tasty ice cream recipes that you should definitely try today!
1. Lemon-Buttermilk Flavored Ice Cream
This frozen dessert has a light zesty scent and flavor that is very irresistible to adults and kids alike! The good thing about this ice cream is that it has the right amount of sweetness and citrus flavor so it is not too tart. Aside from lemon, it also contains fat-free buttermilk and whole milk. It creates a nice and smooth creamy texture that is free from fat.
2. Peach Ice Cream
This delicious treat mashes two all-time summer favorites in one recipe – fruits and frozen ice cream! With fat-free milk, almond extracts, peaches, and egg substitutes, you and your family will definitely enjoy the heat of the sun. The mixture of the nutty and tangy flavor from the peaches and nuts is something that you should try out. If you feel that the ice cream is not that sweet, you can add a dash of calorie-free sweetener to satisfy your palate. You can serve this dessert alone, or you can also pair it with a plate of almond biscotti.
3. Key Lime Pie Homemade Ice Cream
If you love key-lime pie, you will surely enjoy its frozen version! This cold treat has all the original flavors that you have loved about the pie. In fact, even the crust is included in this ice cream. To make it easier, you can use a bottle of key lime juice for creating this ice cream. But if you want to eat something that is fresher and more organic, you can opt for squeezing the juice out of freshly bought key limes. Aside from Vitamin C, it is also filled with 25% of your required daily calcium.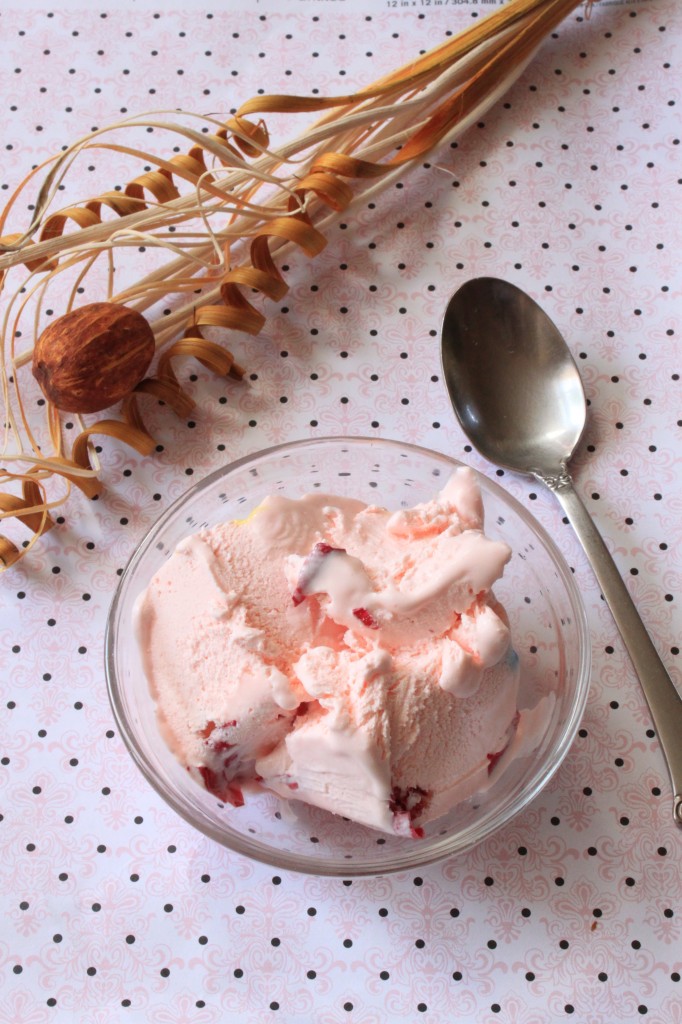 These are just some of the highly recommended homemade desserts that you can make the most of your ice cream cravings. If you know other tasty recipes, feel free to share them in the comments section! And here are two of my current favorite Ice Cream recipes – the Avocado SemiFreddo, and the Rose Flavored Ice Cream. Enjoy!