I know a lot of you reading this are avid foodies! Like me, you consider cooking to be one of your hobbies. I look upon cooking not as a way to feed my family, its more like a therapeutic process and also a series of inventions and experiments that give rise to an extra-ordinary culinary experience in our house! If you don't enjoy cooking yet, or need a push to embrace it with open arms, here' are 5 under-rated reasons why you should develop it as a hobby.
Transferable Skills!
You may not think it, but cooking can help you develop a number of skills that can transfer to other areas of life. The hand skills required in baking can help people in various professions, like dentistry! Of course, one thing you have to learn with cooking is patience. You can't be too eager and take food out of the oven early, or it will be undercooked. So, you have to learn how to be patient, and this can help in all other areas of life. Taking up cooking as a hobby can turn you into a more well-rounded person.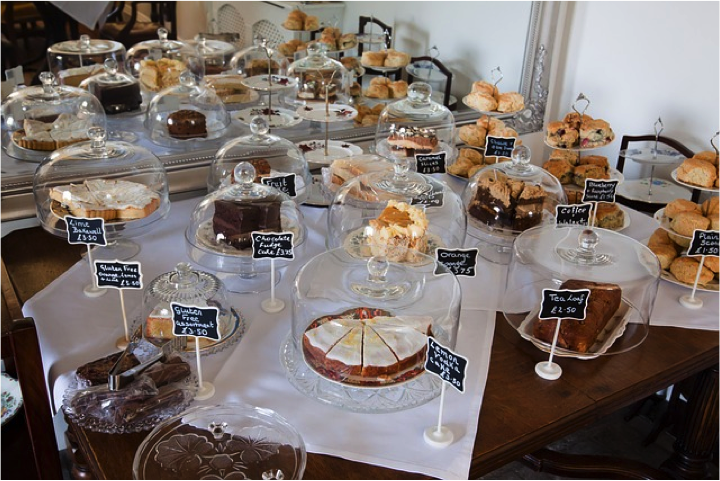 (Image Source: https://goo.gl/aNnGEK)
You Can Make Money!
Not everyone chooses a hobby for this reason, but it's a pleasant little bonus to have! What's great about cooking is that you can use this hobby to make money in many different ways. You can have bake sales and make money either for yourself or a charity. You could create homemade sweets and treats and get them dressed up in lovely food packaging then sell them at a market stall. If you want to take things to the next level, you could even use your cooking skills to open up a cafe or restaurant!
You See Your Progress!
Everybody likes to see themselves making progress in whatever they do. When you have a hobby, you'd like one that you can improve on and become better. This is where cooking comes in! With cooking, you have visual evidence of the progress you make. At the start, you may have struggled to cook a simple bolognese for one. But after a few months, you could be cooking three-course Italian specials for the whole family. It makes a hobby far more enjoyable when you can see your progress and improve your skills.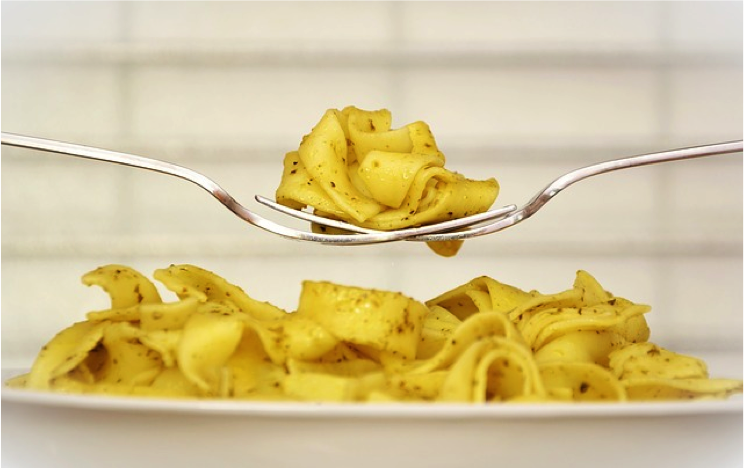 (Image via pixabay https://goo.gl/3X3L3d)
Lots Of Different Things To Do!
One of the best things about cooking is that there are lots of different things you can do. There are so many different areas you can go into. If you want, you can take up baking and cake decorating. Or, try your hand at creating dishes from specific countries. I know people that cook as a hobby, and they're obsessed with recreating popular Tex-Mex dishes. There's no end to what you can do with a cooking hobby. Plus, there are so many different dishes to cook or desserts to bake. One thing's for certain; you won't get bored quickly.
Family Fun!
I've saved the best reason for the last, cooking is simply fun. It's fun to do on your own, or it's fun to do as a family. Get your children in the kitchen cooking with you, it's a wonderful way to bond. Whether you bake a cake , make a simple milkshake, or arrange a fruit salad, remember that you are creating lasting memories, all while inculcating healthy eating habits in your family. You'll pass hours away in the kitchen with a big smile on your face. It's the perfect hobby to have for those horrible rainy days when you need something fun to pick you up!
Do you enjoy cooking? What is it that motivates you to cook, and to keep at it again and again? Please share your thoughts below!