Lots of homeowners are trying to make as much money as they can out of their properties these days. The most common option is to renovate and decorate a home so that it increases in value compared to the original purchase price. Then, whenever the homeowner chooses to sell their house, they will be able to take all of the profit from helping the property increase in value. However, there are some other cool ways you could make some extra cash from your home. And one that is growing in popularity is renting out spare rooms on Airbnb.
What exactly is Airbnb? Well, it is a relatively new website that allows homeowners to rent out their spare bedrooms (and spare couches if you want!) to people looking for a place to stay in their city or town. It's kind of like Couchsurfing, but with the added bonus that you get paid for hosting the guest! Travelers love it because it often works out cheaper than staying in a hotel or bed and breakfast. Plus, they get to stay with a local who can give them all sorts of insider tips and cool recommendations. And hosts love it because it helps them make an excellent bit of cash on the side. Interested in adding your spare room onto the website? Well, here are some top tips that will help you attract plenty of bookings!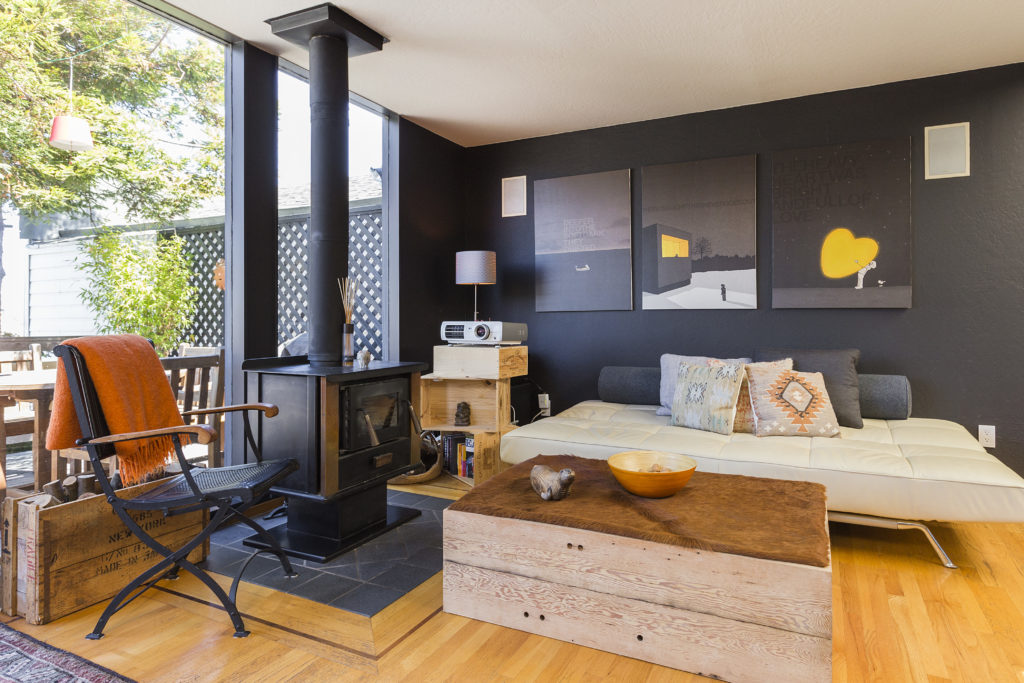 Style The Bedroom
Your bedroom needs to look good if you ever want to attract people who are willing to pay more than the average for your room. So it is a good idea to decorate it to help pimp it up a bit. Opt for neutral shades on the walls, as bright and bold colors could put some guests off. You should also try and make it as cozy as possible. So add lots of cute comforts such as Plumeria Bay goose down comforters, large, plump cushions, and feather pillows. People who are looking on Airbnb for a room will also expect some modern conveniences as well, so, if there is space, add a TV and landline phone. It is also worth mentioning in your advert that you offer free WiFi.
Take Fantastic Photos
The photos of the bedroom that you upload to Airbnb are very important as they will give your potential guests a first impression of the room. It is important that they capture the personality and spaciousness of the room while also showing all the features and amenities that are in it. You should aim to take the pictures on a nice sunny day when the sun is shining into the room. All this extra light will make the space look great, and it can also make it look slightly larger than what it actually is! Take lots of pictures from different angles so that your guests can see as much of the room as possible!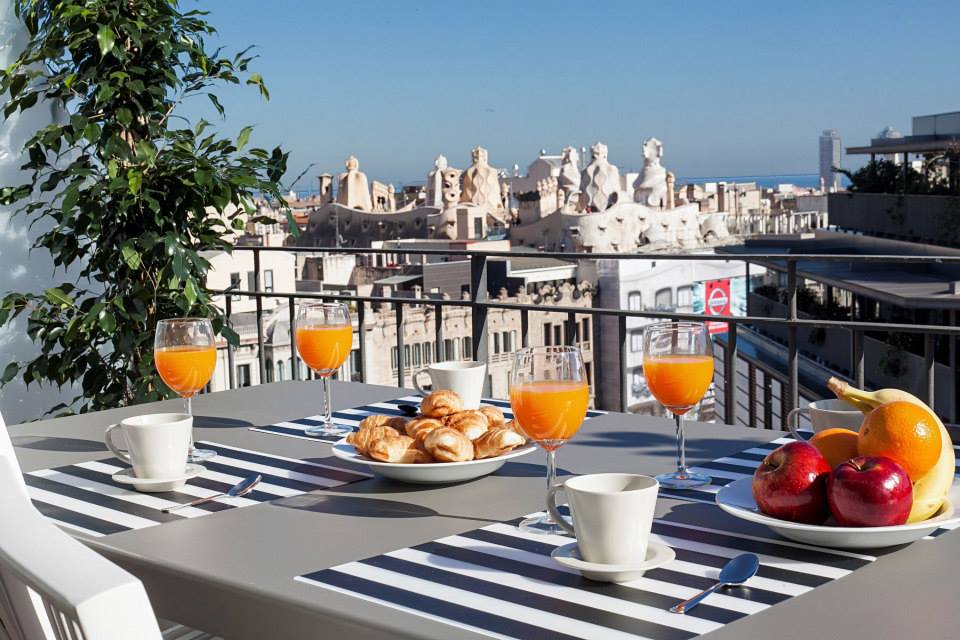 Think Carefully About The Price
When you list your room on Airbnb, you get to set your own nightly prices. If you are completely new to Airbnb and don't have any reviews from guests on your profile yet, you will need to set your prices fairly low to try and attract some people to your room. These guests will then leave you a review. Once you start to get plenty of great reviews, more people will be willing to book with you. So as soon as your first five-star reviews roll in, you can increase your prices slightly! However, it is important that you don't overprice your room as this will completely turn potential guests off. If you aren't sure how much you should be charging, look at what other hosts in your area are offering their rooms for. Ideally, you need to place our price close to the average.
Include pictures of your neighborhood
What's outside is just as important as what's inside. Help set people's expectations of their arrival by photographing your place from the outside. People get excited about their destination as well as the place they're staying, so take pictures of your locale. These are especially helpful for travelers as they'd love to know what attractions or restaurants are available in the neighborhood.
Be Enthusiastic
You should be enthusiastic with your guests and offer to help them with any recommendations or anything that they might need during their stay. Being friendly in this way is the best way to ensure you get five-star reviews every time! Generally speaking, most guests want a little extra from their Airbnb hosts compared to hotel workers, so you should try and be as friendly and approachable as possible. That way, you might even get some guests return to stay with you!
Getting your room ready for Airbnb can take some considerable time and effort, but you will find it to be extremely worth it all. Especially once all the money starts rolling into your bank account!