In order to create a positive role for food in your life, you need to make healthy eating be part of your lifestyle. Having a positive relationship with food can help so many aspects of your life. Many people choose to 'eat clean' as a way to develop a healthy relationship with food. The concept basically means that you are eating whole foods, with very little processed foods. If you're reading a food label and don't understand what half of the ingredients are, then when you're eating clean, you wouldn't choose that food, for example. So making food from scratch is one of the best things that you can do if you want to become part of the clean eating revolution.
But are there any specific things that you need for this way of eating? Here are a few things that you might need in your kitchen, to help get you started. When it is easy to cook from scratch, you are much more likely to do it!
Blenders are good for anyone to have in their kitchen. But even better if you can find a string blender as it means that it is much more versatile. Of course, you can use a blender to make smoothies and soups, which are all great additions in a clean eating way of eating. But when you have got a strong blender, you can almost use it like a food processor. You can make your own nut milk, as well as nut butter. So no need to get store bought. Meaning it is much better for you and contains only nuts as the ingredients. So if you're interested in getting one, you might want to look into the different brands of strong blenders, like Vitamix and Blendtec. Is one brand better than the other, though? You could find out more from GreenSmoothieBlenders.com if you're interested in learning more. You can also make soups from raw vegetables when you have a strong blender. Talk about quick and easy!
Water Filter Pitcher
Drinking plenty of water is important in any healthy eating regime. So if you can have fresh filtered water on hand, it makes it much easier to just grab it and makes you much more likely to drink it. If you can find a water filter pitcher that has space to put in some chopped fruit or herbs, then it will give some extra benefit to your water. Some lemon peel or strawberries will provide you with lots more antioxidants, plus, a great tasting drink of water.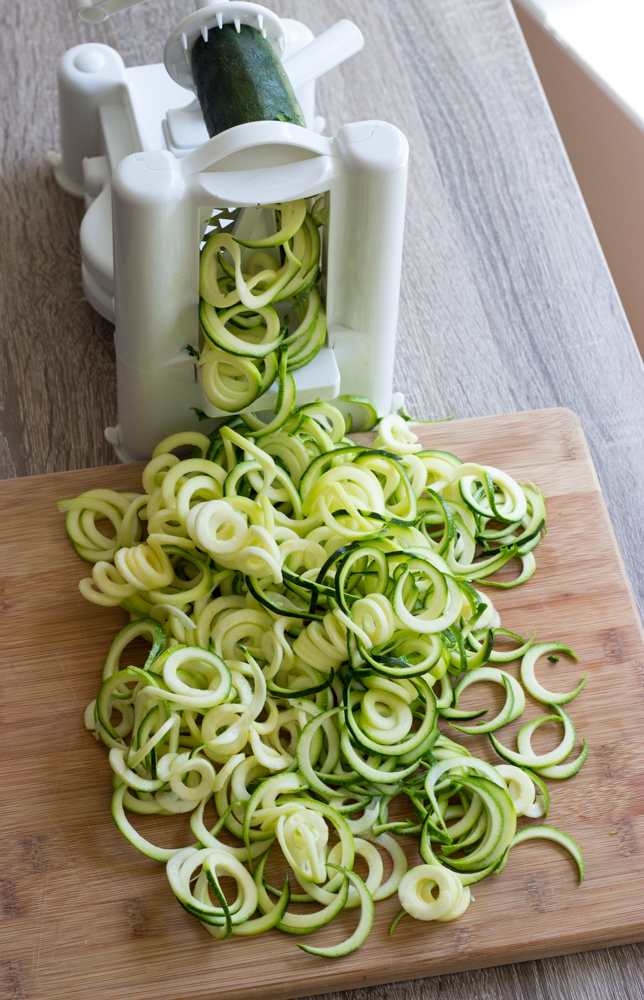 Spiralizer
Have you heard of Zoodles? With many people choosing to eat a raw diet, or avoiding things like pasta and spaghetti in favor of a gluten-free diet, spiralizers are a must have. They are pretty inexpensive but can be used for a variety of things. You can make veggie noodles with zucchini or carrots, as well as apple chips or sweet potato curly fries. You could look at pinchofyum.com for several other ways to use a spiralizer. So as long as you've got plenty of veggies in, you can make a huge amount of things with a spiralizer.