Do you have a phobia of the gym? If so, this doesn't mean that you can't get in shape and start enjoying exercise. There's an assumption that you have to spend hours on a treadmill or lift weights to get fit. But this simply isn't true. Even if you're afraid of the gym, there's no excuse to be lazy. If you're a self-confessed couch potato looking for inspiration, here are some suggestions.
Team sports
Were you glued to the TV during the Olympics? If so, why not use this as inspiration to try new things, and join a team? Team sports are a fantastic way to meet people, get fit, and gain new skills. Try your hand at hockey, or join the local rugby sevens club. Take soccer lessons or take up track cycling. You may not excel at the beginning, but if you stick at it, you'll notice an improvement in no time.
Dancing
Dance is a versatile activity, which appeals to a wide range of people. There are so many different forms of dance and a broad spectrum of classes on offer. Embrace the timeless class and elegance of ballroom dancing. Show some attitude with street dance or enjoy the emotion of contemporary dance. Improve your posture and flexibility with ballet. Or recreate the energy and atmosphere of the carnival and learn to do the Samba. Classes enable to develop each week and meet new people. Dancing also provides you with an incredible cardio workout.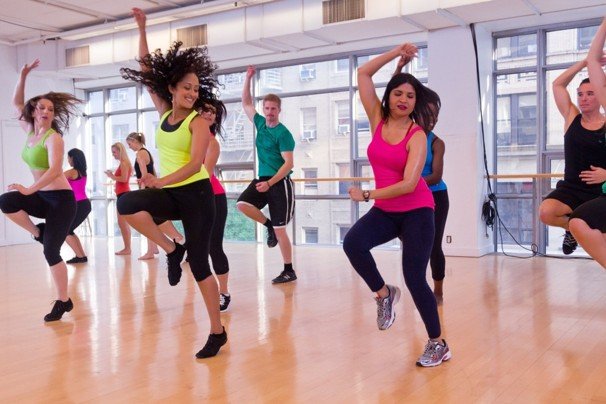 Home workouts
Are you embarrassed about working out in front of other people? Do you never have time to exercise? If so, home workouts could be the solution. You could invest in some home gym equipment. You can follow workouts online, or you can pop a workout DVD on and work up a sweat in your living room. Head online for recommendations and pages offering information like a Kayla Itsines workout review.
Pilates
Are you looking for a type of exercise, which will help you feel calm and unwind after a busy day? If so, Pilates is the answer. Pilates focuses on breathing and specially controlled movements, which increase tone and flexibility. Sessions don't just benefit your body. They're also fantastic for your mind. If you're interested in learning how to do Pilates, search online for beginner's classes in your local area. Once you've mastered the moves, this a workout you can do anywhere. All you need is a mat and a bit of peace and quiet.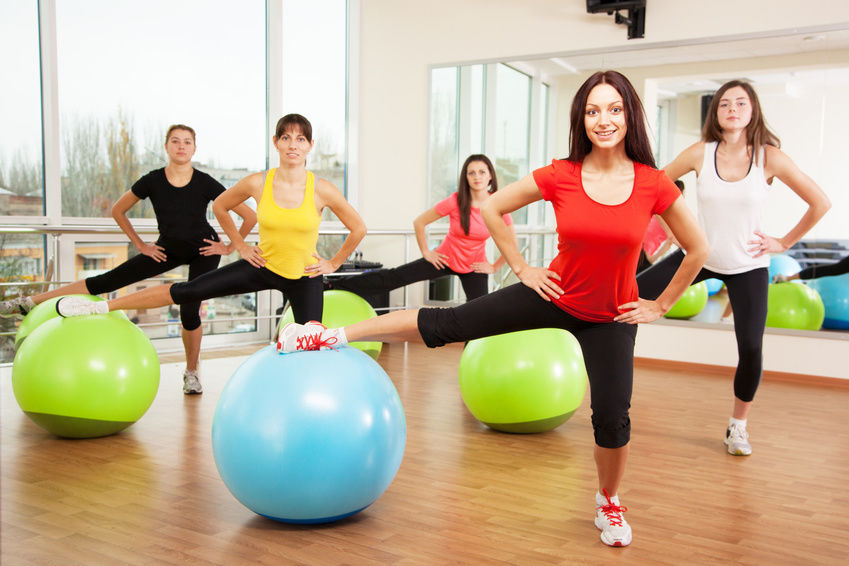 Outdoor pursuits
The great outdoors provides us with some incredible opportunities to exercise and enjoy the scenery. If you like to breathe in fresh air, why not try some outdoor pursuits? Go for a bike ride in the mountains or try and scale a rock face. Hire a kayak and navigate your way across a lake, or take up hiking.
The gym is not for everyone. Thankfully, you don't have to write off your sporting talents if you don't excel on a cross trainer. There are countless options available, and sports out there to suit everyone. Give new activities a try, take on new challenges, and embrace your inner Olympian.