When you decide to sell your house, it can be a challenge to find a buyer. After all, you need someone to love your house enough to make an offer. And while it's often down to the realtor to entice potential buyers, there are some things you can do to help sell your home quicker. Here are some unique ways to make your home more appealing to potential buyers.
Bake a batch of fresh cookies
I love to do some baking. In fact, it's one of my favorite hobbies. And if you are a fan of baking, it could help to sell your house quicker. After all, the smell of freshly baked cakes or delicious chocolate chip cookies can make your property feel more homely. And it might help the potential buyer to imagine living in the property. In fact, a lot of realtors recommend you do some baking before you let the buyers into your home. And you could even leave them out on a plate when the agent is doing some viewings. They will be left with a sweet taste when they exit the property, and it will hopefully ensure they make an offer later in the day.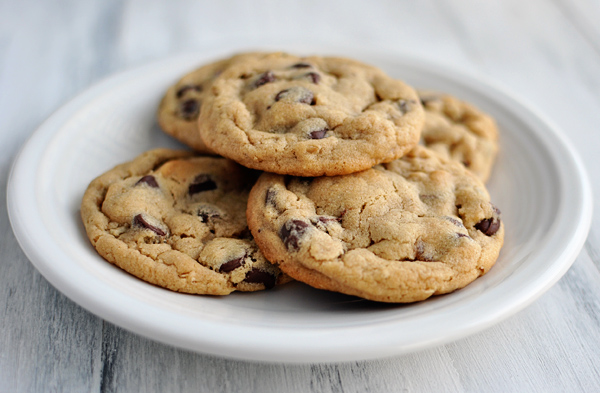 Put your personal items into storage
It's always a hard one when it comes to your items in the property. Although they can help potential buyers to imagine living in the property, sometimes too many items can stop them from making an offer. For one thing, your items could potentially make the room look smaller than it is. And it can make it hard for them to visualize where their belongings would live. Therefore, it's important to de-personalize your property before the potential buyers start coming for viewings. You might want to look into moving companies who can put your items into storage. And then once your property has been sold and you have found somewhere to move to, you can get them to transport your items to the new location. It saves you packing at a later date! And with your home less crowded, it will help potential buyers make a decision about whether it's somewhere they can imagine living!
Accentuate your kitchen
Remember that kitchen is the most important place for potential buyers, so make time to renovate it and make it look attractive. Highlight the plus points – have a large kitchen window, add some plants near it to draw attention. Have an island? set it up with bar stools to attract your audience. Post recipe cards on your shiny new stainless steel fridge to draw the buyer's eye towards it. Add a bowl of fresh fruits on the granite so people will look and appreciate it!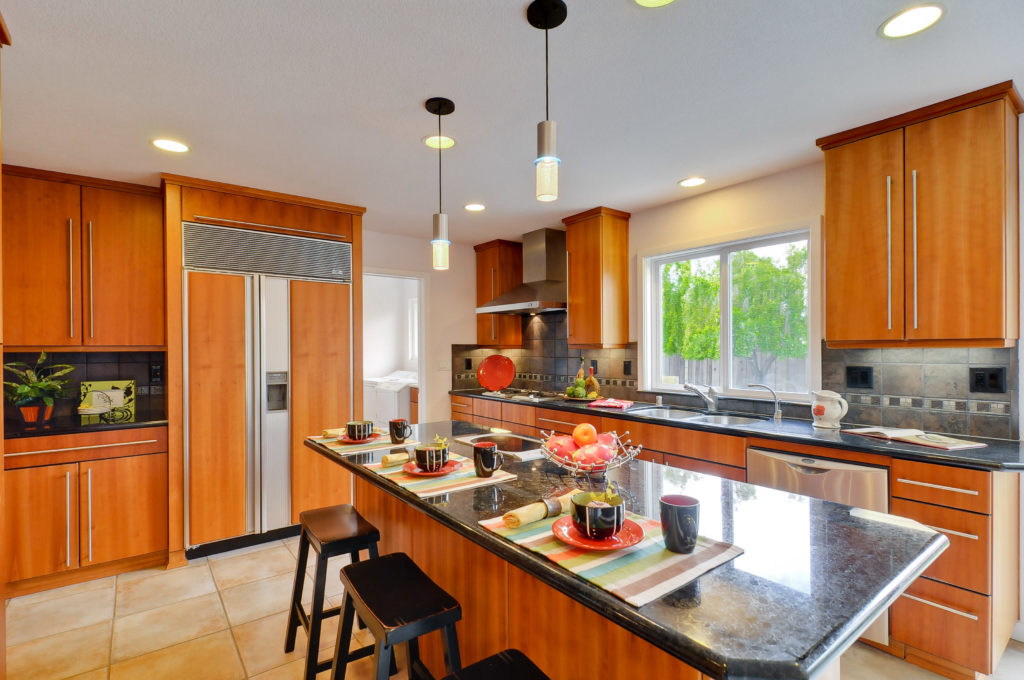 Give the home a fresh coat of paint
As much as that purple wallpaper looks adorable to you, it might not be so appealing to potential buyers. In fact, having to redecorate the whole house might put them off from making an offer. Therefore, to ensure you get an offer sooner rather than later, you should consider repainting brightly colored rooms. Go for a neutral color instead. That way, it can help make the home more appealing to potential buyers. And they will feel they can move in straight away and they can worry about customizing it at a later date with their own choice of paint and colors.
Add some cute flowers and candles
It's always good to add some accents to make your home more appealing to potential buyers. Flowers would be perfect as they often brighten up a dull room. And they can make the room feel airier. Candles would also be a good choice as they can make your house feel cozy and inviting. Lay them out on dining tables and bedrooms to attract the buyer to imagine living there, cooking their meals, and creating memories. Therefore, go for these little accessories to help attract potential buyers!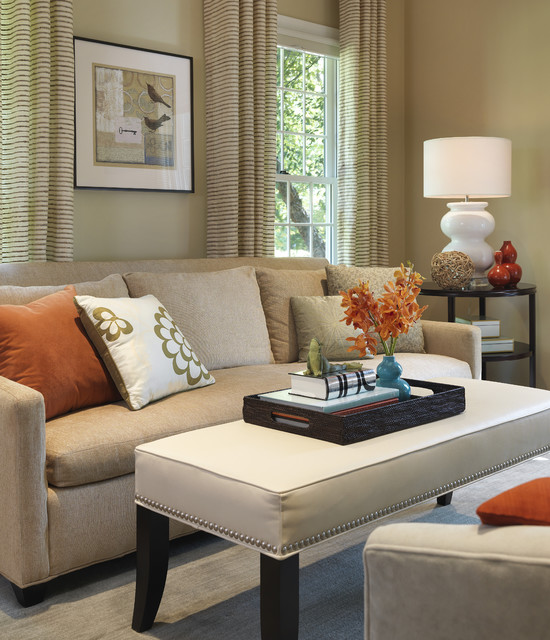 Remove your photos from the walls
One of the most important things to make your house appealing is to remove all personal photos from the walls. It can help the home feel less personalized and can help the buyers to imagine living in your humble abode! Same is true for any personal artwork – replace them with something more generic, or leave the walls barren so the buyer can imagine a space for their own personal belongings.
Selling your home is a taxing process, both physically and psychologically. But a few simple tips can go a long way in attracting the type of buyers you want and getting an offer sooner rather than later. Hope these tips come in handy as you set forth on your home-selling journey!